Agricultural Plastic Single-Span Film Greenhouse Tunnel Greenhouse with Shading System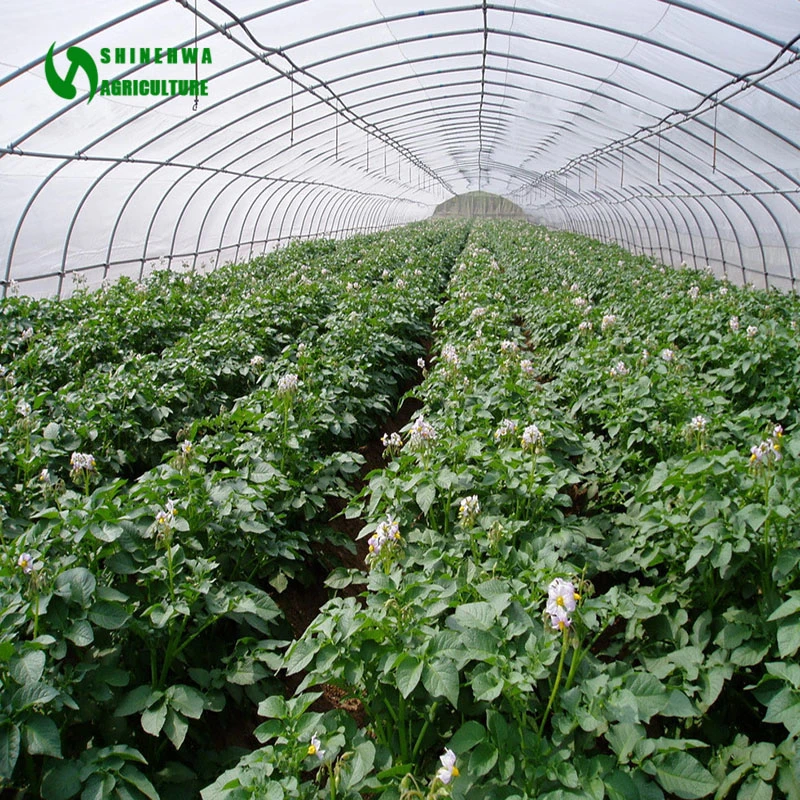 Tunnel Greenhouse
Tunnel Greenhouse Abstract
tunnel greenhouse is simple greenhouse, usually which is coverd thin film 0.08-0.15mm

the tunnel greenhouse structure frame is usually arc pipe

usually the tunnel greenhouse is single span or single tunnel

usually it only has steel structure and film cover, but some people also install sunshade system, warming system, cooling system, irrigation system, lighting system and control system
Tunnel Greenhouse Application
planting vegetable, for example, tomato, cucumber, peper, chilli, leaf vegetable, etc.

planting flower.

planting fruits.

soilless culture.

agriculture trial.

for sightseeing
Tunnel Greenhouse Composition
NO.

items

description

including or not

1

steel structure

hot-galvanized steel pipe

yes

2

roof cover

film 8dmm/10dmm/12dmm

choose according to

the clients requirements

3

wall

you can build or not

build by yourself.

4

outer sunshade system

sunshade net has different light

transmission,75%,50%

choose according to

the clients requirements

5

outer warming curtain

We put thermal insulation curtain

to keep inside warm in winter.

choose according to

the clients requirements

6

inner warming system

we install a thin film inside the

greenhouse. it can keep warm inside in night and in winter.

choose according to

the clients requirements

7

cooling system

it consists of cooling fans and cooling pad

choose according to

the clients requirements

8

heating system

1.boiler warming: boiler and water warming

blower.the bolier type has gas boiler, coal boiler,

oil boiler

and biofule boiler, and gas/oil boiler

choose according to

the clients requirements

2. electric warming: only has electric warming

blower

9

ventilation system

side windows and cooling fans

choose according to

the clients requirements

10

irrigation and

fertilization system

drop irrigation or spray irrigation

choose according to

the clients requirements

11

control system

control cabinet

choose according to

the clients requirements

12

light compensating

system

usually choose high - pressure sodium lamp, or

you can use LED lamp

choose according to

the clients requirements

13

seadling bed system

used for seadling

choose according to

the clients requirements

14

soilless culture

we can supply the equipment for soiless culture

choose according to

the clients requirements
Tunnel Greenhouse Detailed Images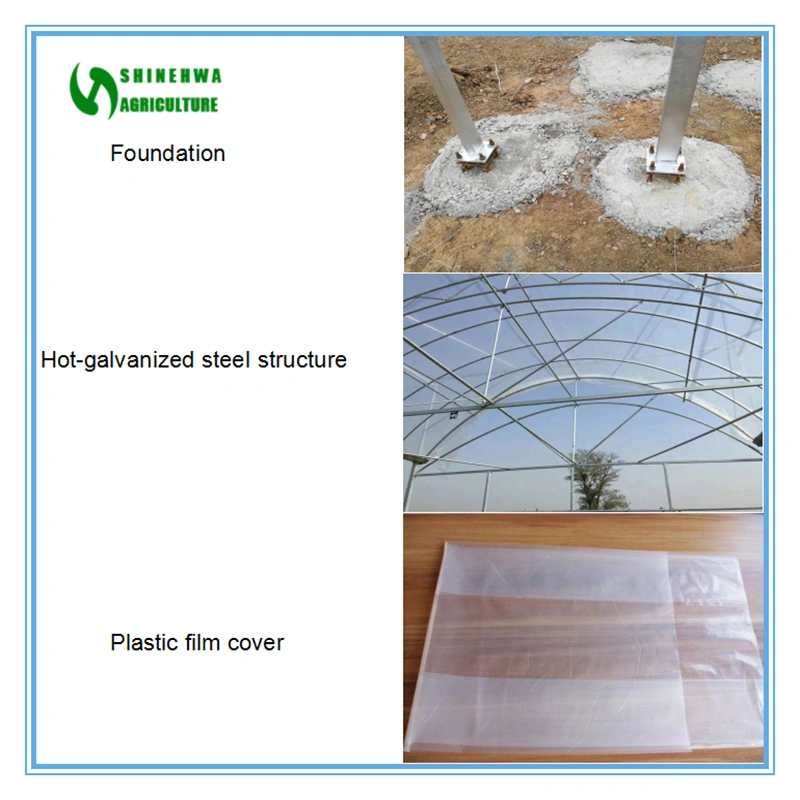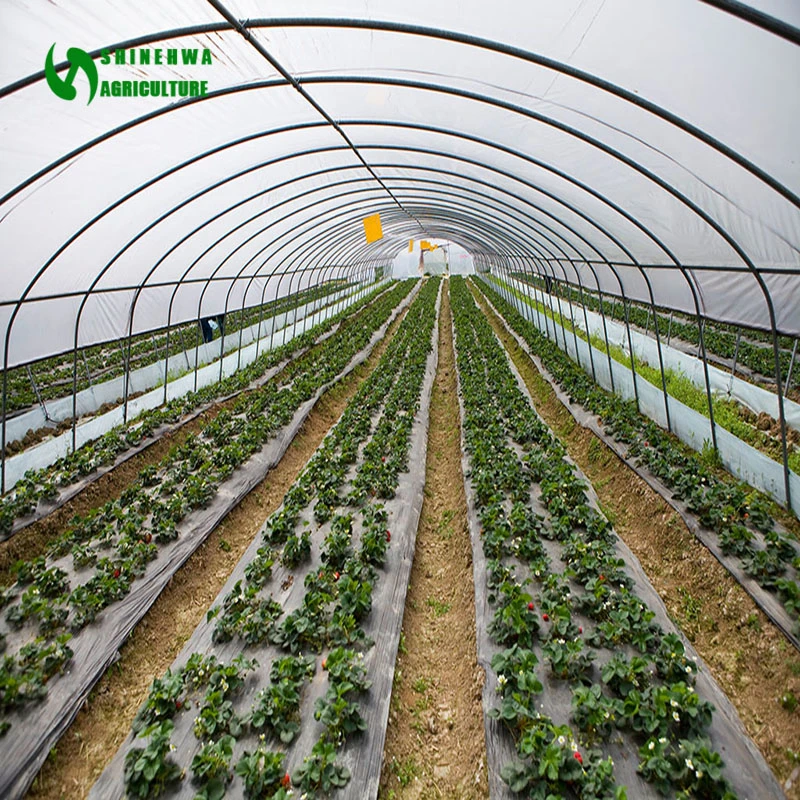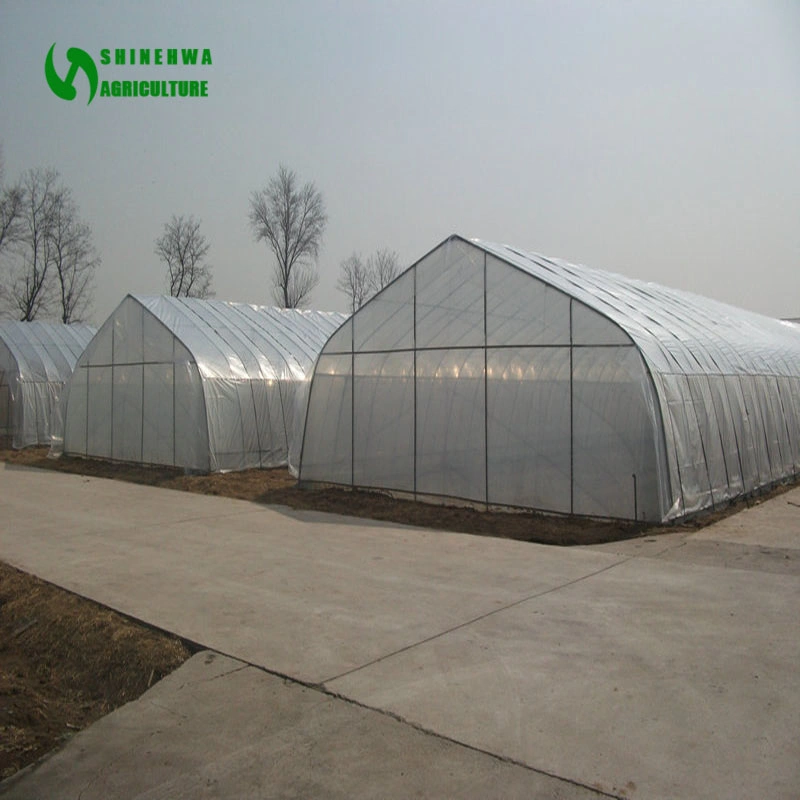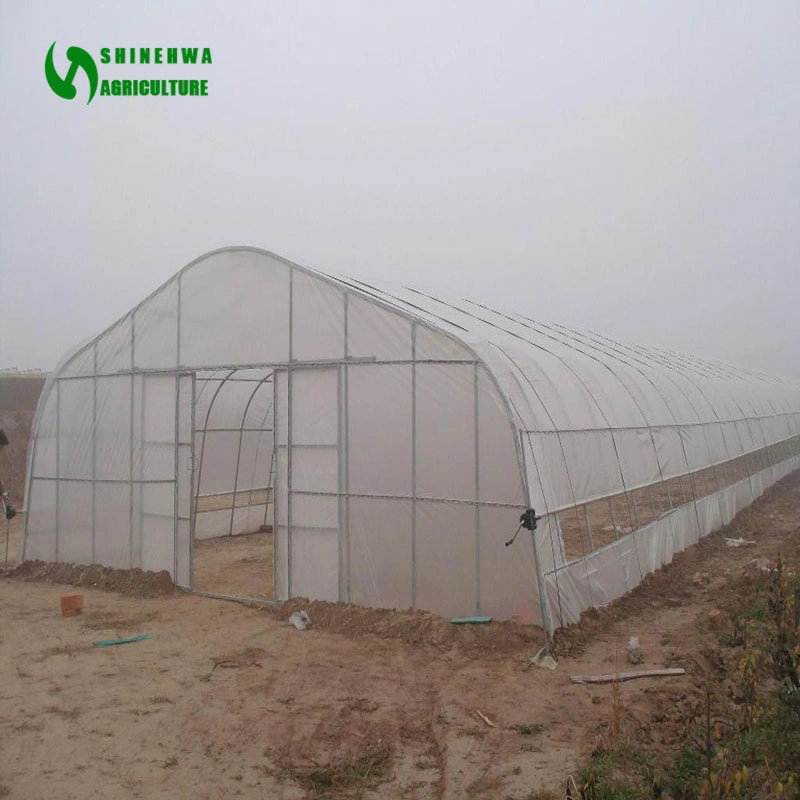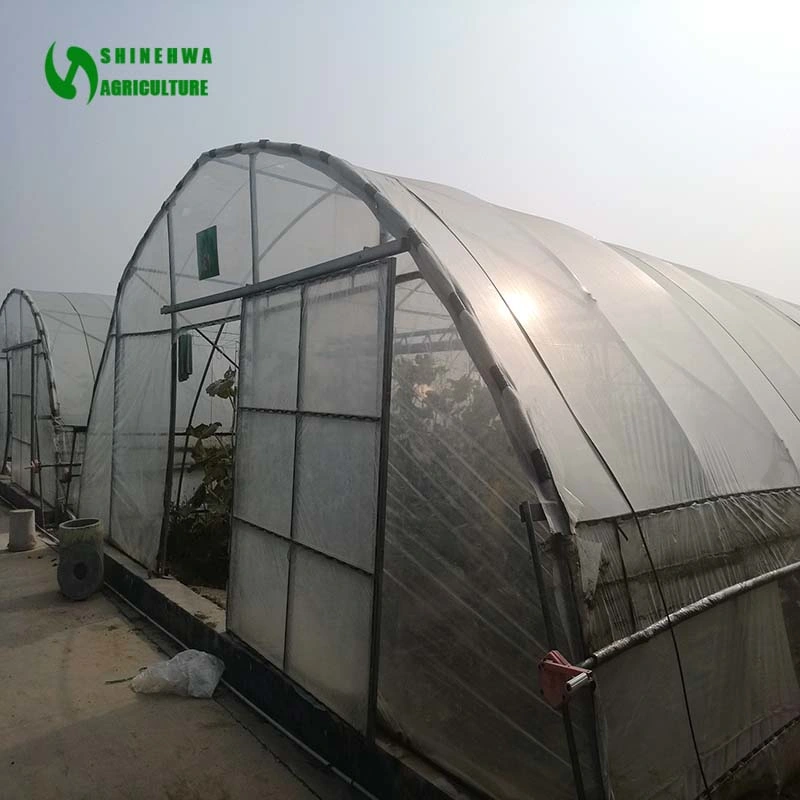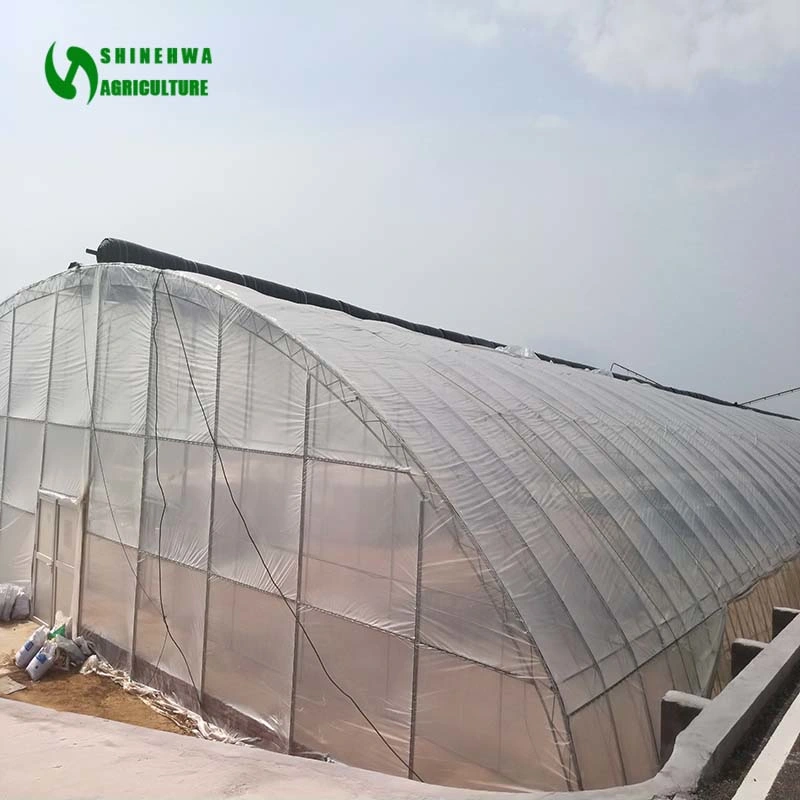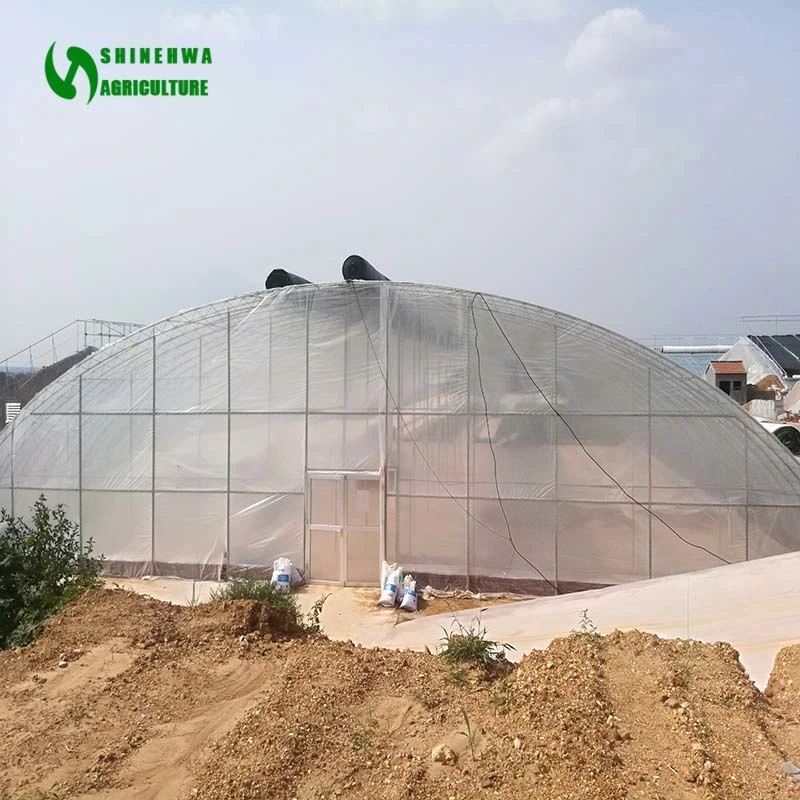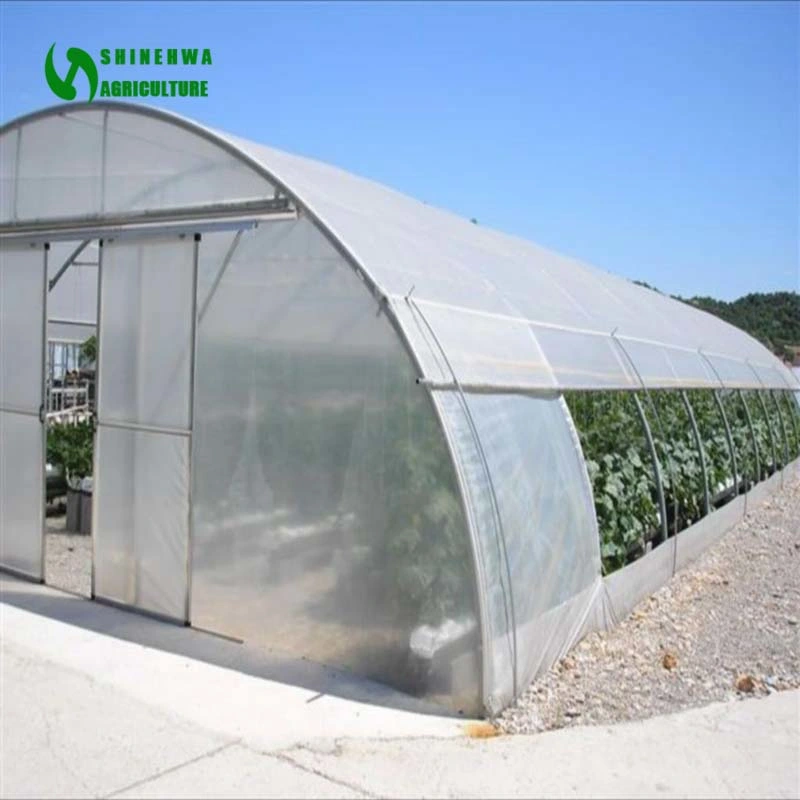 Our Factory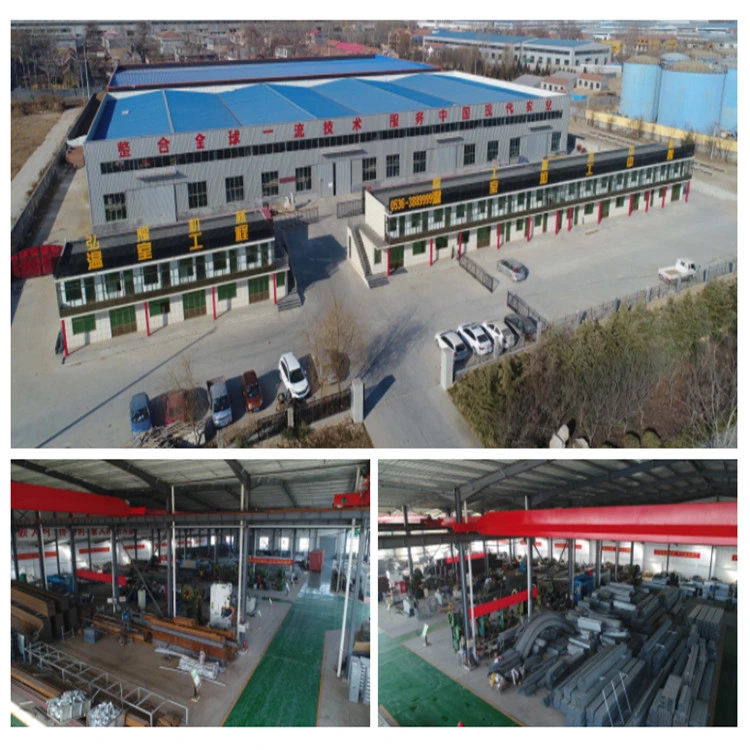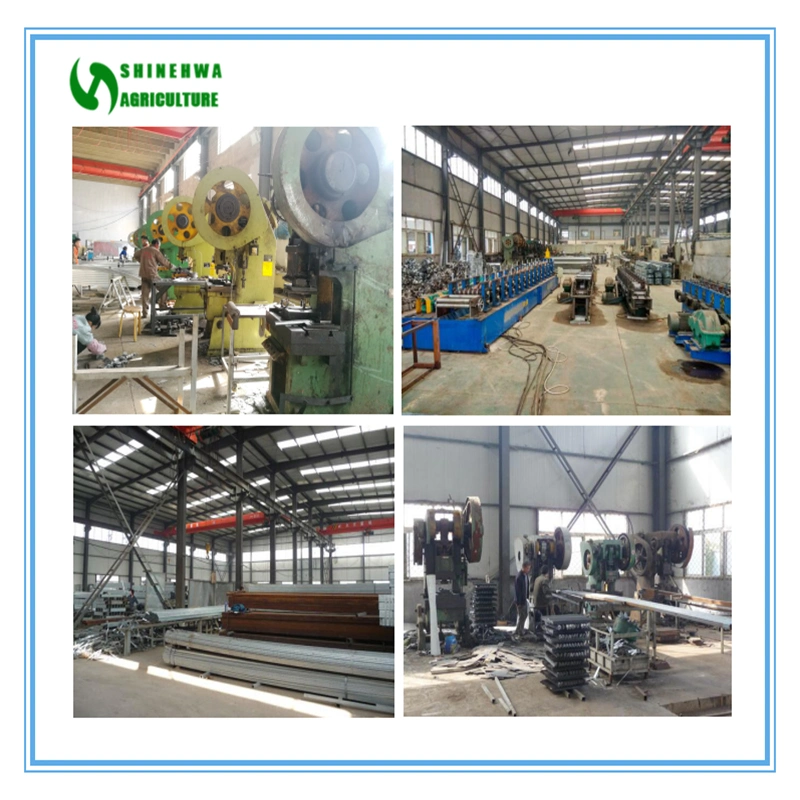 Our company is located in Qingzhou City, Shandong province, cover an area of 30,000 square meters, which possesses register capital RMB3,000,000.00, more than 50 stuffs, and which is a high-tech enterprise in the integration of product research and development, process design, manufacturing, installation, sales and after-sales. The company study and introduce domestic and foreign advanced scientific and technological achievements continuously to supply high-efficiency, save-energy and environmental products and solution.
The company's main scope of business includes: building and installation of glass greenhouse, PC greenhouse, film greenhouse, solar energy greenhouse, sunlight greenhouse; production and sales of greenhouse parts; building light steel structure; design, plan and building of garden and park and inner greenhouse; research and promotion of hydroponic vegetable; research and promotion of other agricultural technology and eco-agriculture.

FAQ
1. How long is the delivery time?
According to your greenhouse size and system, the delivery time is usually 10-60days.
2. How long is the warranty period?
Different parts have different warranty, usually the electric machine guarantee 1 year, the steel structure 5years, glass 1 year, sunshade net 2-3years, etc.
3. Is your compay foreign trade company or manufacturer?
we are manufacturer.
4. Can you supply sample?
Small parts can be supplied, but you should pay the express.
5. Can your company supply greenhouse design?
Our company can give greenhouse design according to your land and plan after deposit. And we can give simple drawing before signing contract.
6. How to intall greenhouse
First we prepare the material and export.
After your customs clearing, we send 2-4 engineers or all workers to guide to install.
If you want to save money, we only send engineers, and you match local workers. If you think it is hard to do, we also can send engineers and workers to install for you.
7. When installing, what cost should we pay?
our engineers and workers visas and round-trip tickets, their foods and accommodation, their communication
8. What is the payment terms?
usually the deposit is 30%-50% of total value. Before loading, all the balance shoulde be paid off. Or you can give your own payment terms, then we can negotiate it.