Julong Agriculture Venlo Type is the A-type roof greenhouse.Its cover material is glass.
It is hot-dip galvanized steel structure.And Multi roofs is one span.The span can be customized. It had beautiful apperance ,good insulation performance ,light transmission,long service time and the other advantages.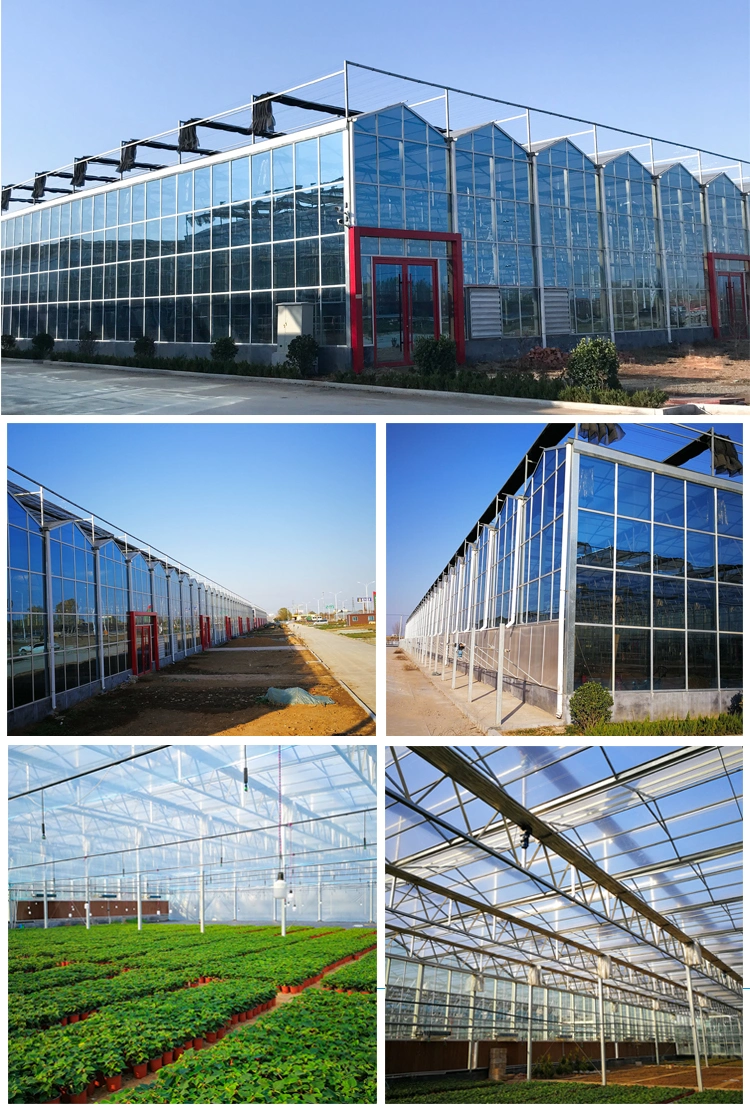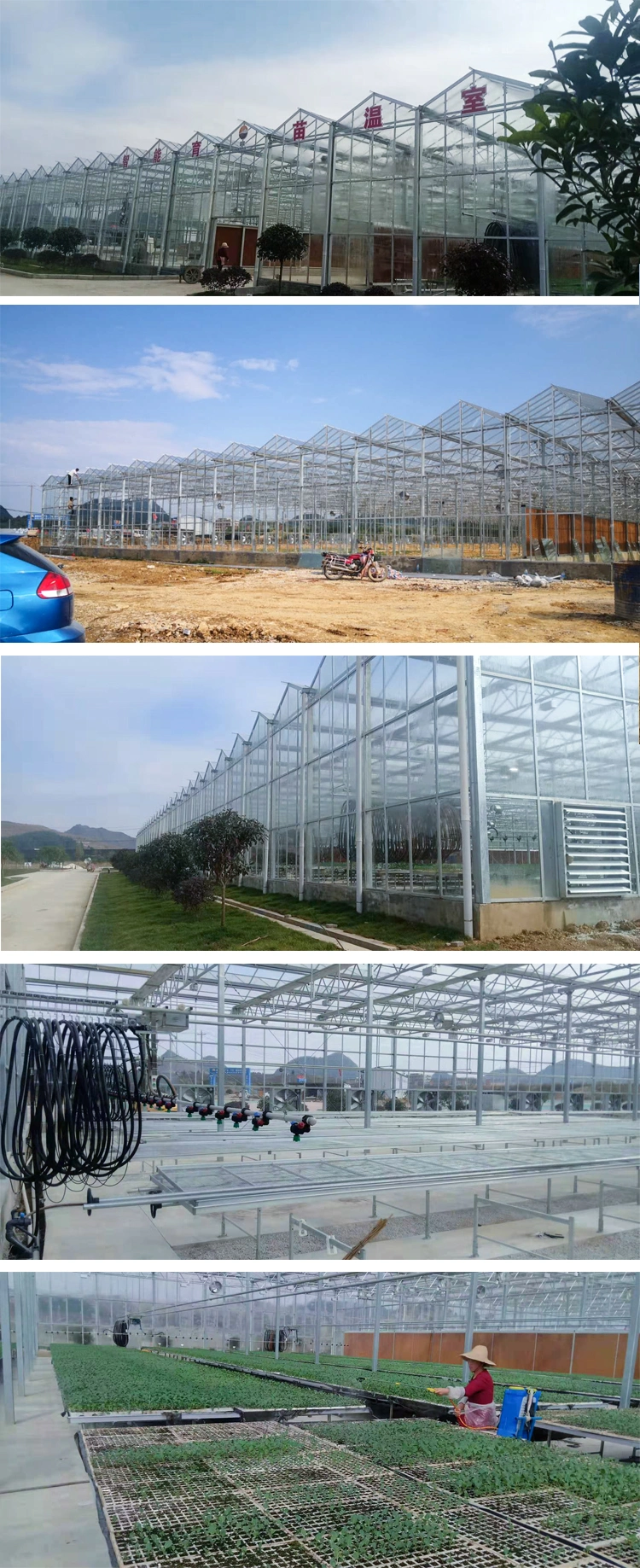 2.Greenhouse Parameters:
| | |
| --- | --- |
| Greenhouse Type | Venlo |
| Cover Material | Glass |
| Glass Thinckness | 4-5mm |
| Eaves Height | 3-6m |
| Structure Material | Hot-dip Galvanized steel pipe |
| Span | 9.6m 10.8m 12m |
| Light Transmisttance Rate | >90% |
| Glass type | Hollow glass,single layer galss |
| Colmun space | 4m 8m |
| Specification | Customization |
| Origin | China |
| Transport Packing | Standard packages contaciner |
| Trademark | Julong Greenhouse |
| Covering material service time | >15years |
| Galss Color | Transparency |

Hot sale Greenhouse Feature:
. Great Appearance
. Long service life
. Excellent light transmittance of up to 90%, heat resistance, UV resistance and wear resistance
. Low coefficient of heat expansion and shrinkage
. Large lighting area, Illumination uniformity is better.
· Glass roof glazing provides maximum light transmission
· Low Maintenance Structure
· Natural or fan ventilation available
· Standard and custom widths available
· Available in various heights to accommodate your needs


Julong Agriculture Venlo Type Glass Greenhouse Attachment Facility Show: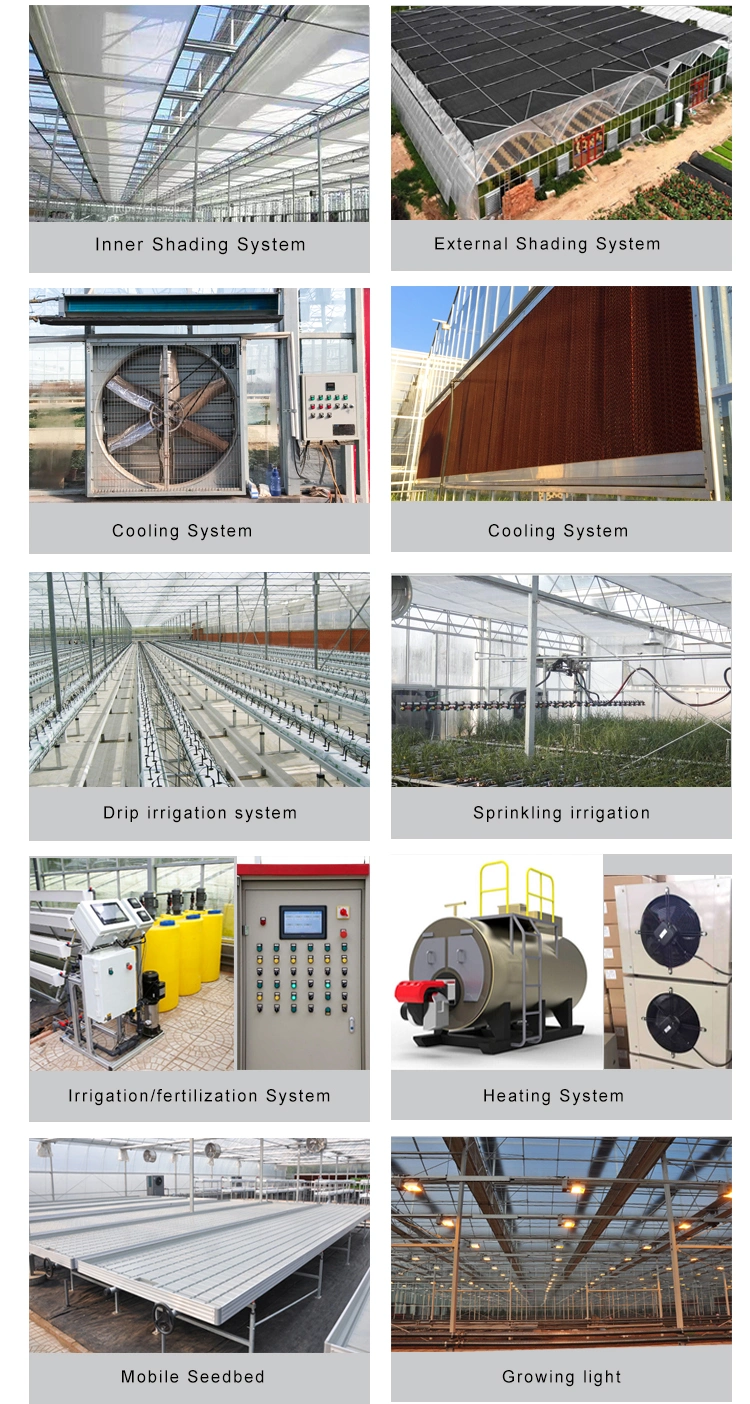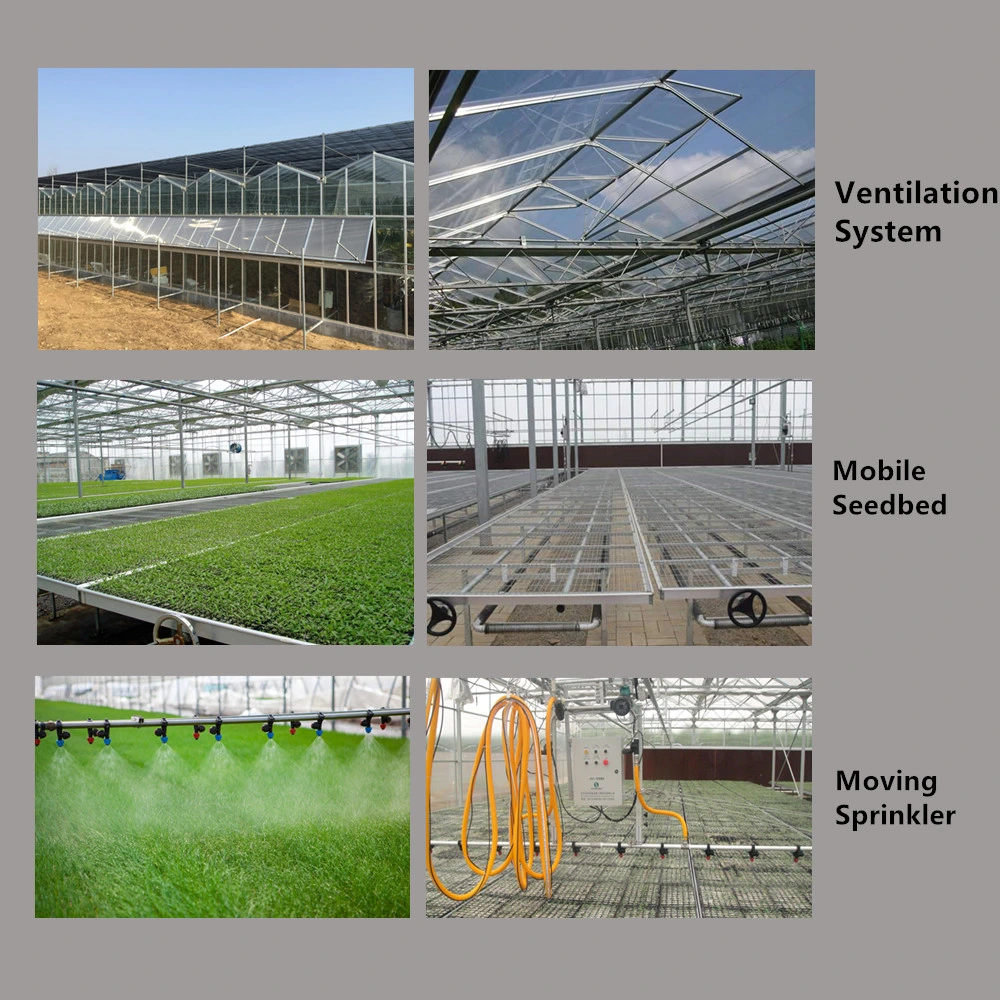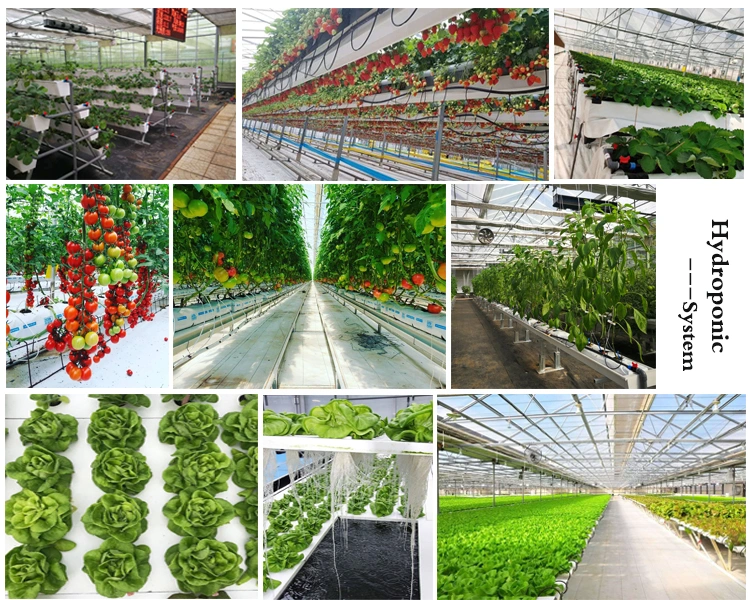 1)Internal shading:
Setting internal shading is an effective way to save energy, shade, temperature and
humidity.The unique advantage of the shading curtain is that it will reflect the sun
rather than absorb sunlight, effectively reduce the greenhouse light, while reducing
the temperature of crops and air.Unique thermal radiation barrier materials outside
greenhouse emission, can keep the curtain under the heat is not lost.Close the
sunshade curtain will increase the humidity indoor temperature rapidly.
2)Outside shading:
In summer, the solar radiation heat load is too high,when the external shading system
is used, the indoor temperature can be controlled to be only 1ºChigher than that of the
outdoor room in a well ventilated greenhouse due to the blocking of most of the solar
radiation into the greenhouse.
3)Exhust fan:
Reasonable design, low noise, big air volume, strong wind, low operation cost;Air downstream
synthetic type PVC blinds or aluminum shutters with oxidation resistance, light weight, deformation,
flexible open, and it also can prevent air driven back ;High strength reinforced aluminum magnesium
alloy belt pulley with light weight, high strength, good toughness, it has 6 pieces of stainless steel
blade, it has no deformation, or fracture, it is also very attractive and durable.
4)Cooling pad:
Corrugated paper uses space cross-linking technology, which make it with high water
absorption, high water resistant, mildew resistance, corrosion resistance, long service life.
5)water treatment:
Rare flowers and plants have very high request for its irrigation water. Bad quality can
affect the growth of flowers and color beaut,and it also affect the flexibility of leaves and
flowers which may become fragile. For special irrigation water requirements for these
rare flowers and plants, we have introduced international advanced water treatment
technology, which can fully meet the requirements of irrigation water quality meeting to
the standards of drinking water.
6)Sprinkler irrigation system:
It use high-pressure pump for irrigation by spray system, which sprays water on the
crops, is a method of irrigation water for the normal growth. It is a modern agricultural
production technology collecting irrigation, fertilization and automation management.

Greenhouse Production Workshop:
Julong Agriculture is professional greenhouse equipment manufacturer with 10000 square
meters of production base and advanced parduction line. Julong is committed to be China's
best greenhouse engineering manufacturer.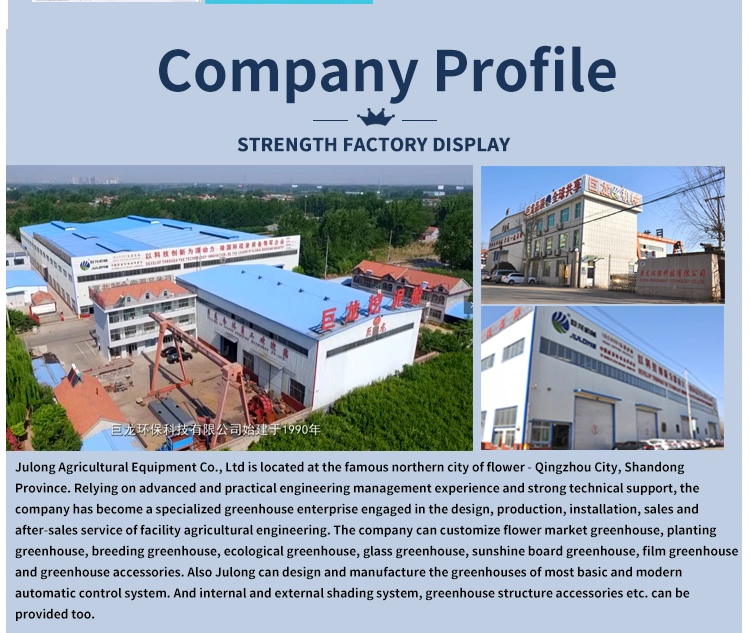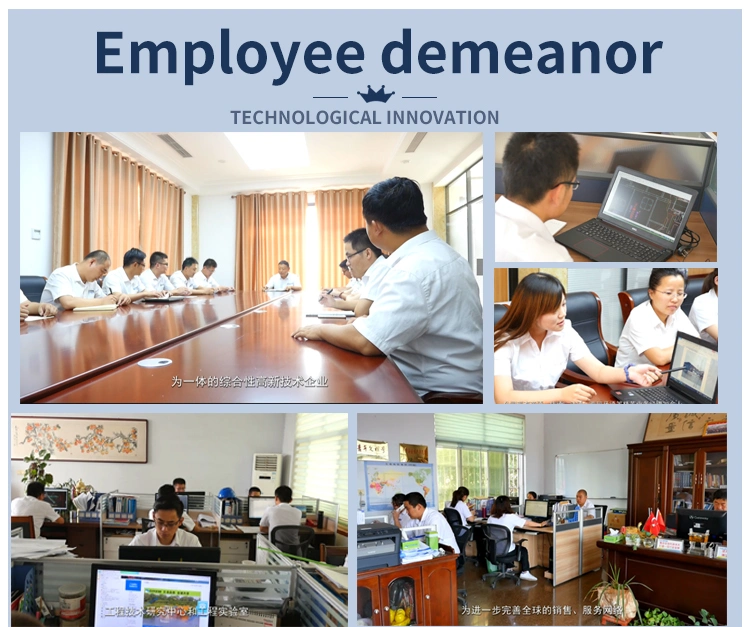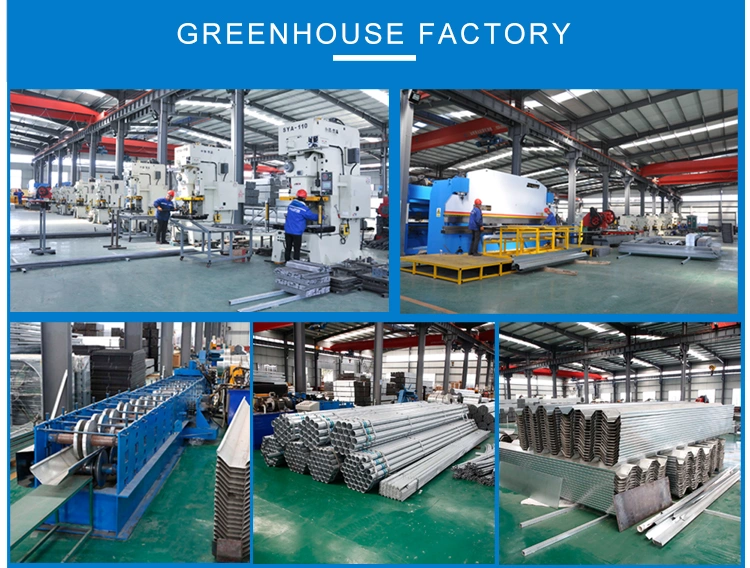 JULONG Greenhouse Customer Visiting: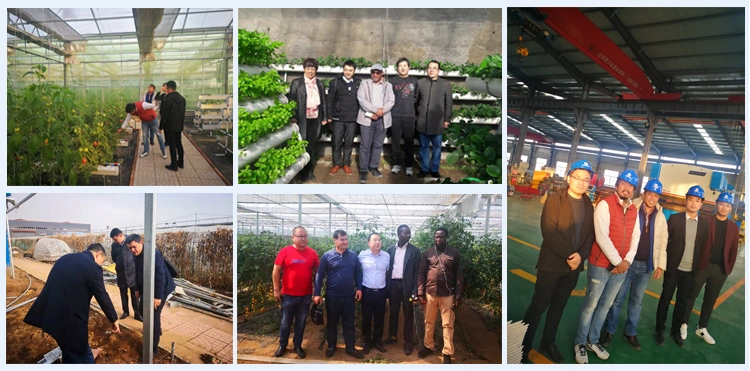 Our Service and delivery:
* We have our own professional design team and construction team.
* We have more than 20 years working experiences.
* We can provide the design,production,installation and maintenance ,one stop service.Your satisfaction is guaranteed.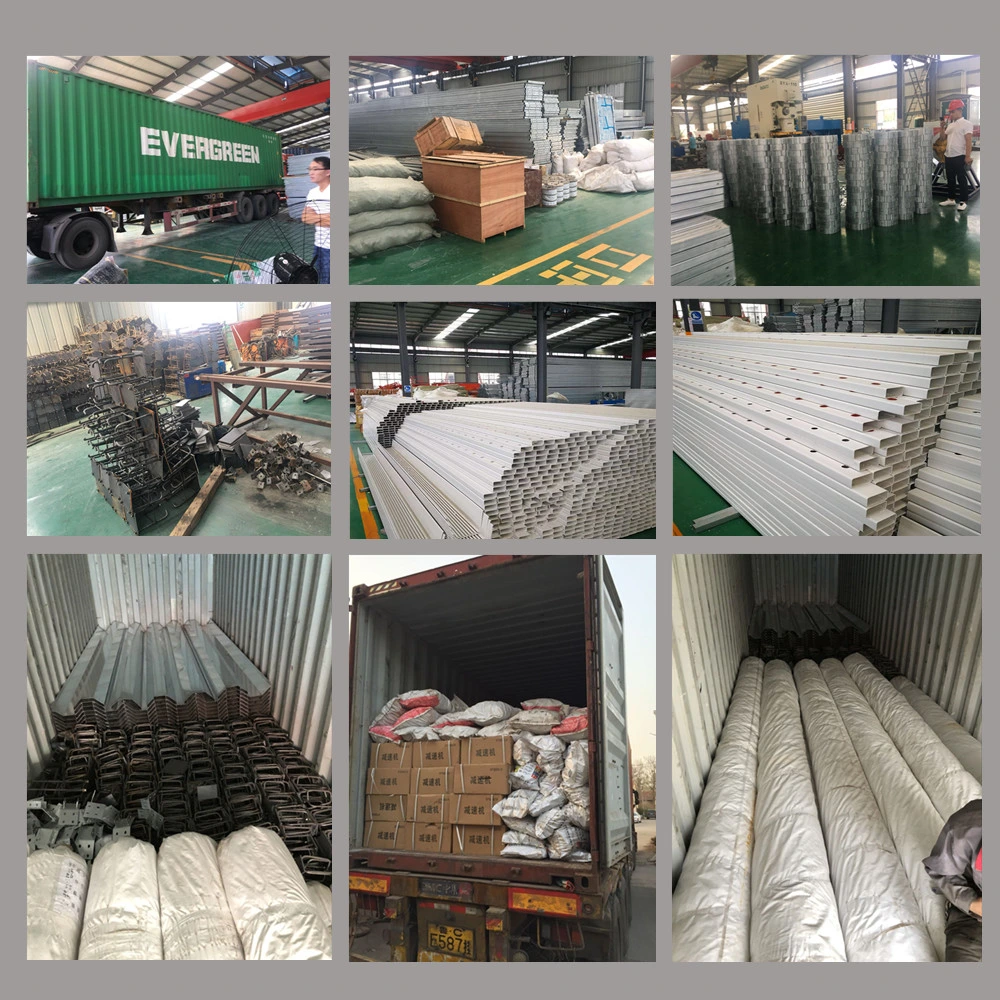 FAQ:
Q:Are you trading company or manufacturer?
A:We are factory and we also have our trading company.
Q:How long is your delivery time?
A:Generally it is 20-30 days after order.
Q:How to install the greenhouse ?Do you provide the installation service?
A:We will provide paper or video building manual,or if needed we will send engineer to do installation guidance.
Q:What is the export Volume of your company?
A: We have a 240000 tons export per year in the past,with the expansion of the markets,the export volume is growing steady.