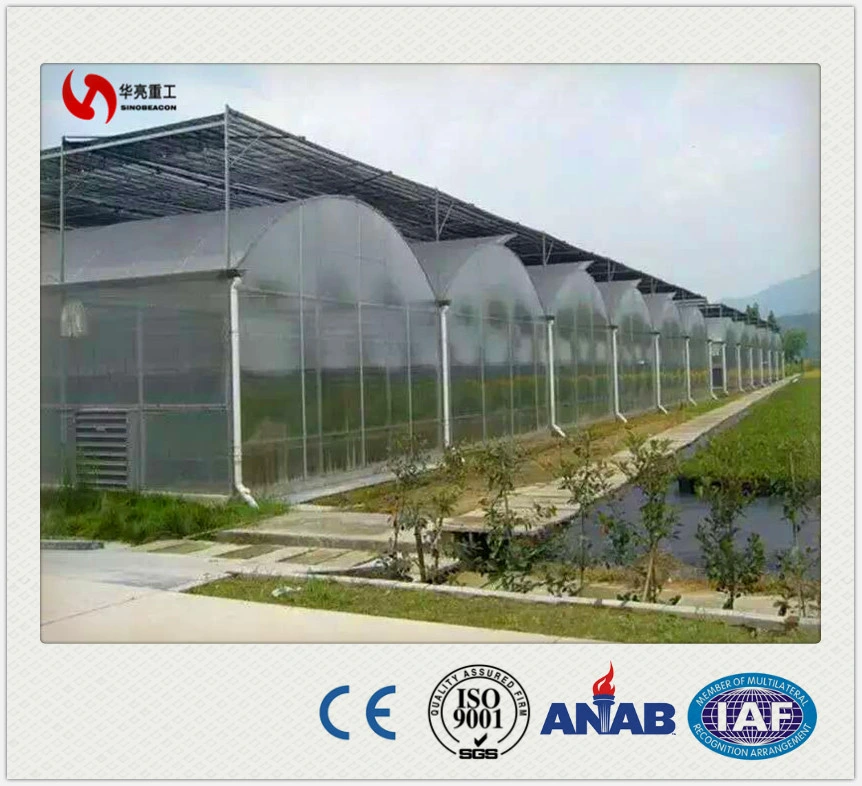 Film Greenhouse Description
Plastic film greenhouse, commonly known as the film greenhouse, is covered with plastic film, is a simple and practical protection facilities for cultivation, due to its easy to build, easy to use, less investment, with the development of the plastics industry, it is widely used around the world.
The area of one unit of multi-span film greenhouse can get to 10000 square meters, which greatly increases the land usage and increases the land yield per square meter.
Agricultural Film

G

reenhouse Characteristics
1.
keep warm. The greenhouse can be covered with straw or insulation, improve the internal temperature of the greenhouse at night.
2.
Light transmittance. The new plastic film has the light transmittance of 80%-90%.
3.
Moisture. The film can effectively reduce the evaporation of water inside the greenhouse, to keep the soil and air humidity inside the greenhouse.
4.
The utilization rate of the greenhouse is high, and the cost is low, and it is convenient.
5. Automatization. The multi span film greenhouse system can be upgraded to improve the automatic level in climate control inside the greenhouse.
6. Low investment. It is good for marketing. It is suitable for vegetable and flower growing.
Agricultural Film Greenhouse Application

1. vegetable growing
2. flower growing, seedling
3. agricultural sightseeing
4. planting fruits
5. for sighting
6. as restaurant
Agricultural Film Greenhouse Detailed Images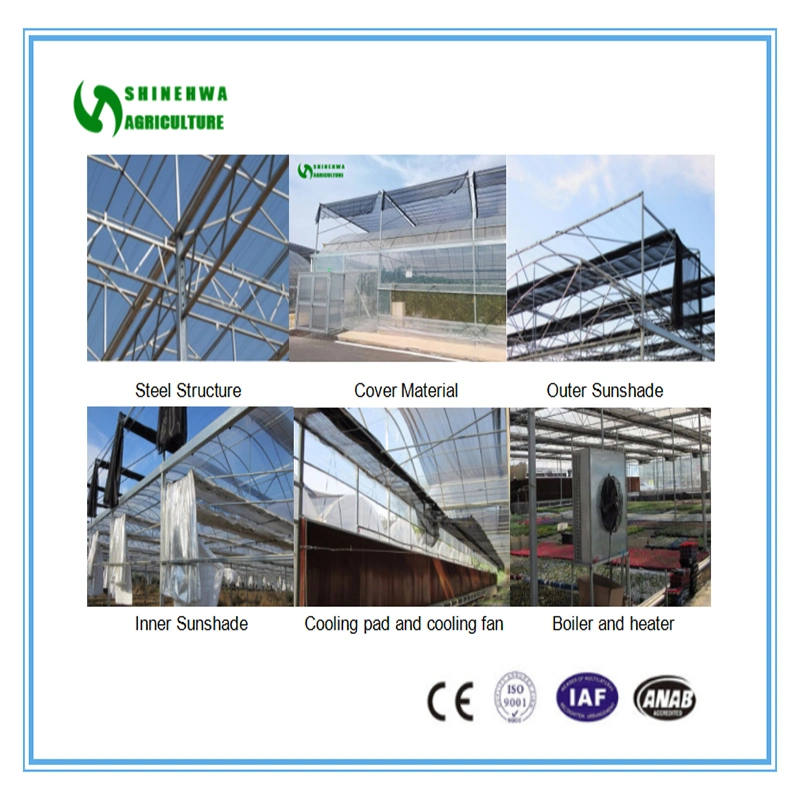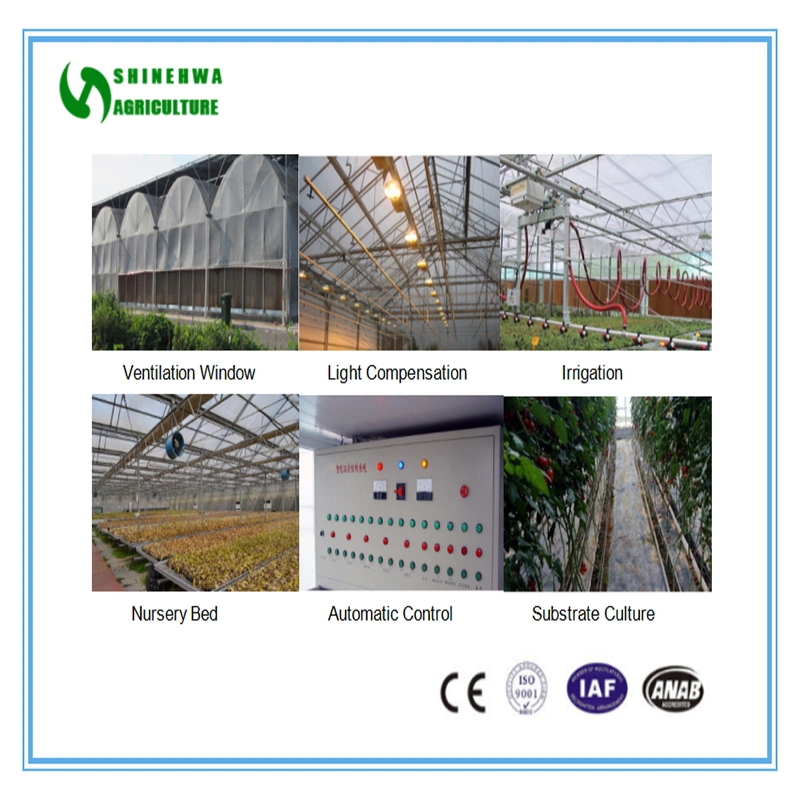 Our Factory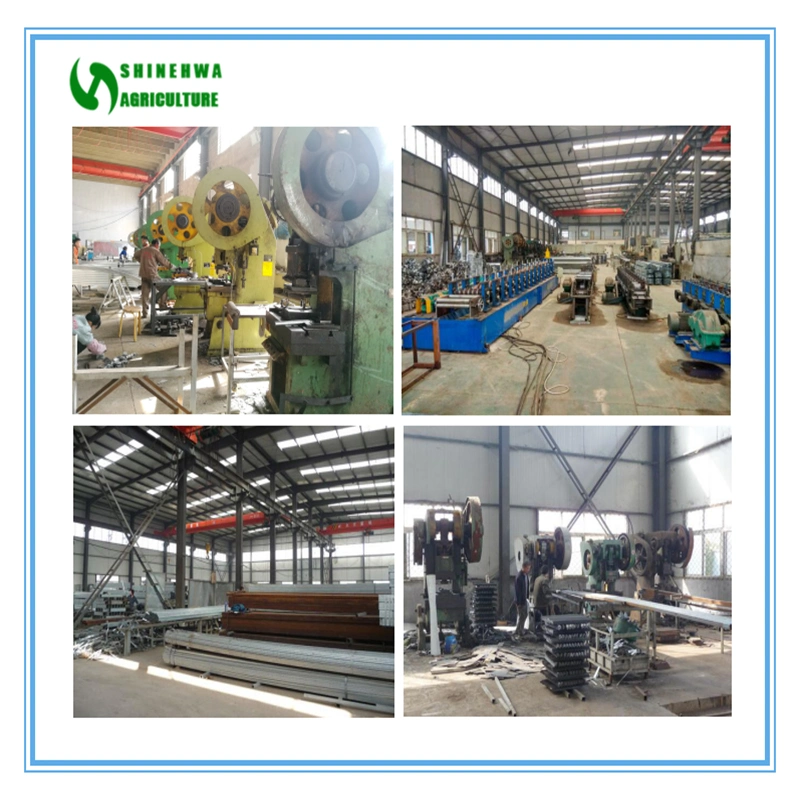 Our company's main scope of business includes: building and installation of glass greenhouse, PC greenhouse, film greenhouse, solar energy greenhouse and sunlight greenhouse; production and sales of greenhouse parts; building light steel structure; design, plan and building of garden and park and inner greenhouse; research and promotion of hydroponic vegetable; research and promotion of other agricultural technology and eco-agriculture.
Package and Delivery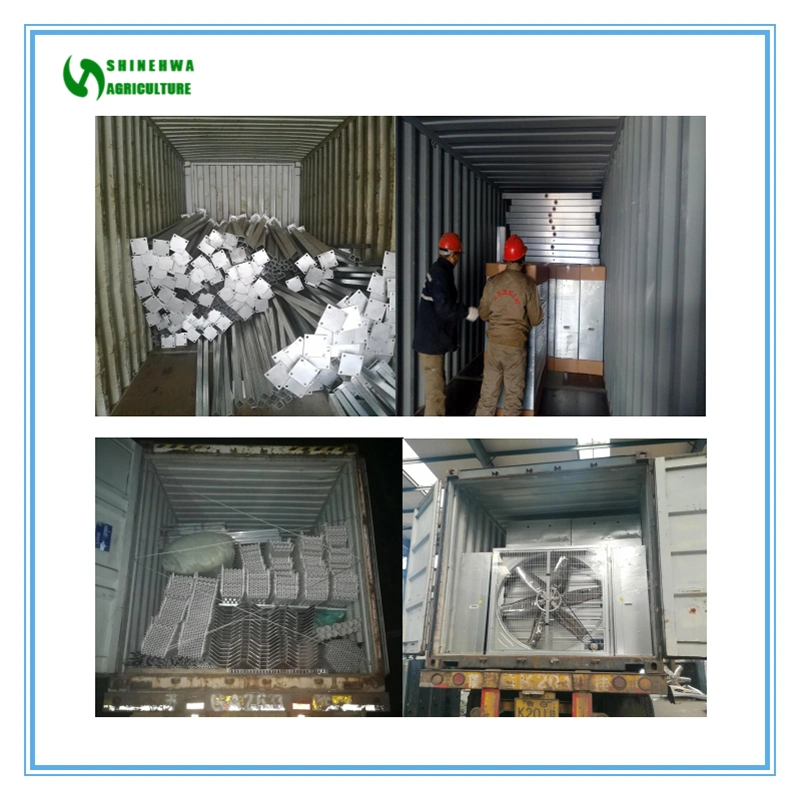 Add: Zhaode South Road, Qingzhou, Weifang City, Shandong, China
FAQ
1. How long is the delivery time?
According to your greenhouse size and system, the delivery time is usually 10-60days.
2. How long is the warranty period?
Different parts have different warranty, usually the electric machine guarantee 1 year, the steel structure 5years, glass 1 year, sunshade net 2-3years, etc.
3. Is your compay foreign trade company or manufacturer?
we are manufacturer.
4. Can you supply sample?
Small parts can be supplied, but you should pay the express.
5. Can your company supply greenhouse design?
Our company can give greenhouse design according to your land and plan after deposit. And we can give simple drawing before signing contract.
6. How to intall greenhouse
First we prepare the material and export.
After your customs clearing, we send 2-4 engineers or all workers to guide to install.
If you want to save money, we only send engineers, and you match local workers. If you think it is hard to do, we also can send engineers and workers to install for you.
7. When installing, what cost should we pay?
our engineers and workers visas and round-trip tickets, their foods and accommodation, their communication
8. What is the payment terms?
usually the deposit is 30%-50% of total value. Before loading, all the balance shoulde be paid off. Or you can give your own payment terms, then we can negotiate it.