1.Multi span
Agriculture

GLASS

Greenhouse
for JDWS brand introduction:
The skeleton materials of the greenhouse is made by galvanized steel materials,
connected by galvanized and anti-rot bolts and screws, no welded point. And the
Greenhouse can be used for exhibition, seed-breeding, flower or vegetable
market or mall, ecological restaurant, teaching or scientific research, etc.
basic information:
| | |
| --- | --- |
| Name | specs |
| column distance | 8m/9.6m/12m |
| main column | 120mm*120mm*3mm |
| side column | 120mm*60mm*3.0mm |
| wind resistance column | 50mm*50mm*2.5mm |
| truss | 50mm*50mm*2.5mm |
| gutter | thickness:2.0mm |
| cover material | 8mm tempered glass |
| equipped system | heating system, ventilation system, cooling system,shading system, seedling bench,light system, drip irrigation system, NFT system |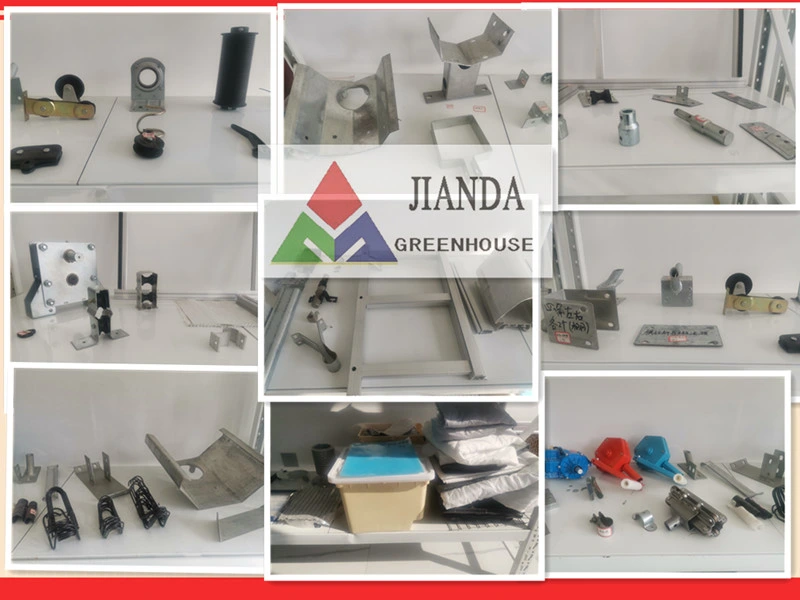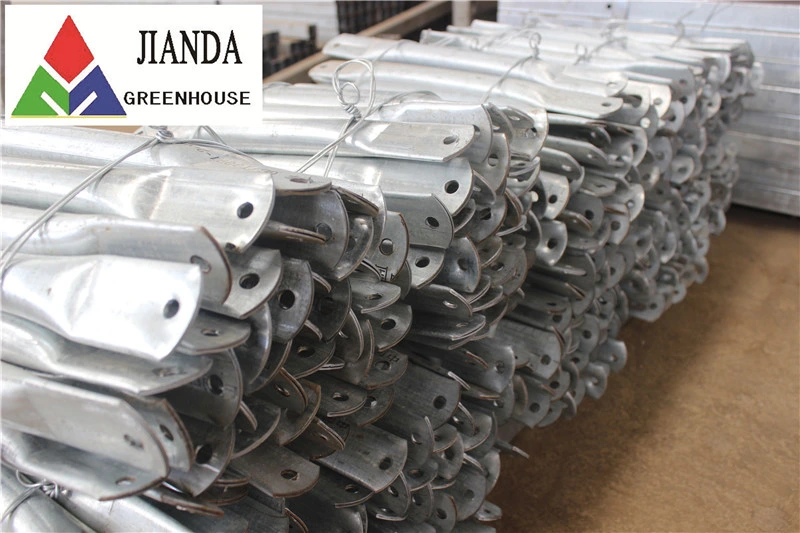 2.multi span
Agriculture

GLASS

Greenhouse
Supporting Systems:
Outside Shading System, Inside Shading System, Cooling System, Heating System, Ventilation System, Seedbed System, Electric Control System, etc.
Cooling system and ventilation system
cooling: Cooling pad, cooling fan, recirculation blowers
ventilation: manual film roll machine, insect proof net, etc
Greenhouse ventilation is one of the biggest infulences in maintaining an ideal climate for vegetable cultivation.
Natural ventilation allows for an inexpensive method of cooling.
A combination of side ventilation and shade curtains lead to temperatures, which are lower than outside temperatures.
Blackout system
sunshade net, gear motor, related accessories.
The light deprivation decreases the light cycle of plants and induces flowering.
light compensating system
One of the major benefits of vegetable production in a greenhouse versus indoor grows is the ability to capture and utilize sunlight.
Greenhouse vegetable production maximizes the available natural light for plant production and reduces capital as well as operating costs of grow lights required for indoor grows.
Irrigation system
Irrigation system includes drip irrigation system and spray irrigation system, working principle of which is that the irrigation water is extrated from the source, pressurized, purified, filtered properly, then sent through the water-transmitting pipeline into the irrigation facility on the field. The irrigation water is released by the irrigation emitter of the irrigation facility to the plantsof the filed in the greenhouse.
Hydroponic system
Hydroponic System of greenhouse applies the hydroponics, which refers to the means of cultivation that is equipped with the base materials, not natural soil, when plants are in seed-breeding period and that is fixed with nutrient solutions for irrigation after they are settled, preventing the diseases due to the soil frequently used and the physiological barriers because of the salt accumulation of it and meeting the needs of plants with minerals, water, air and other conditions.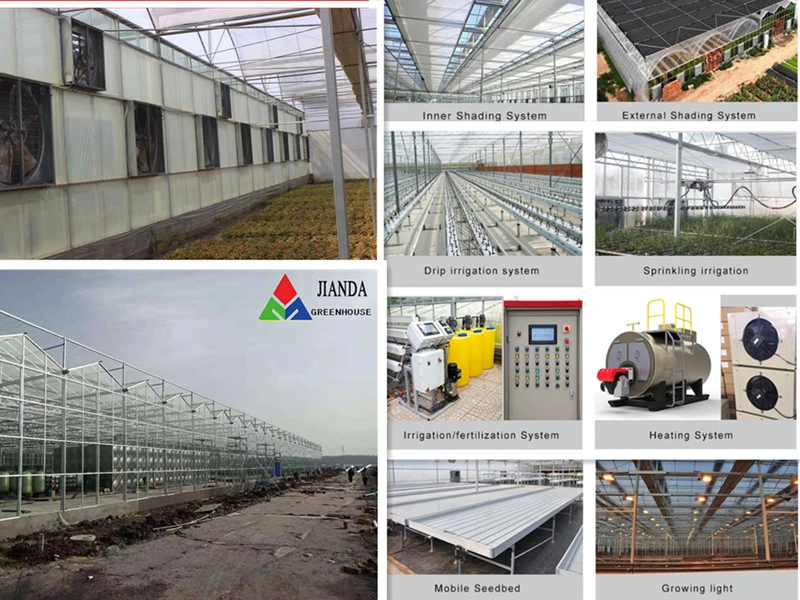 A.
.multi span
GLASS
greenhouse
Outside Shading System, Inside Shading System.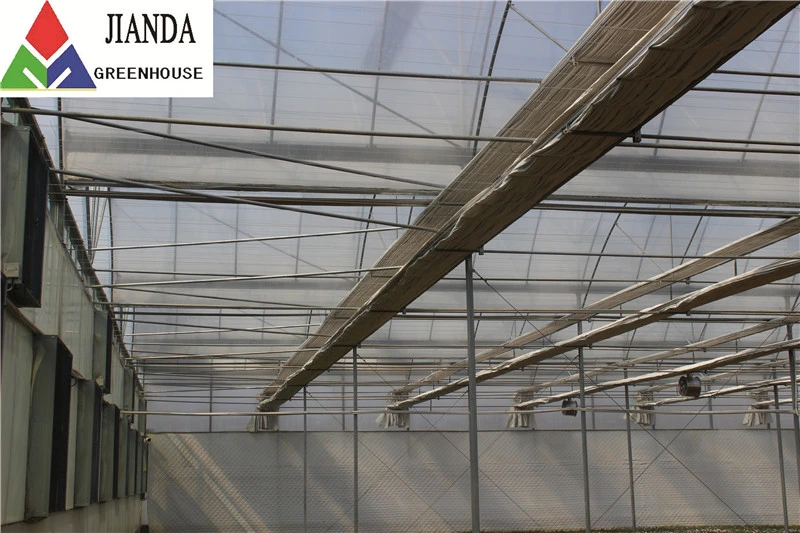 B:
.multi span
Agriculture

GLASS

Greenhouse
Cooling System, Heating System, Ventilation System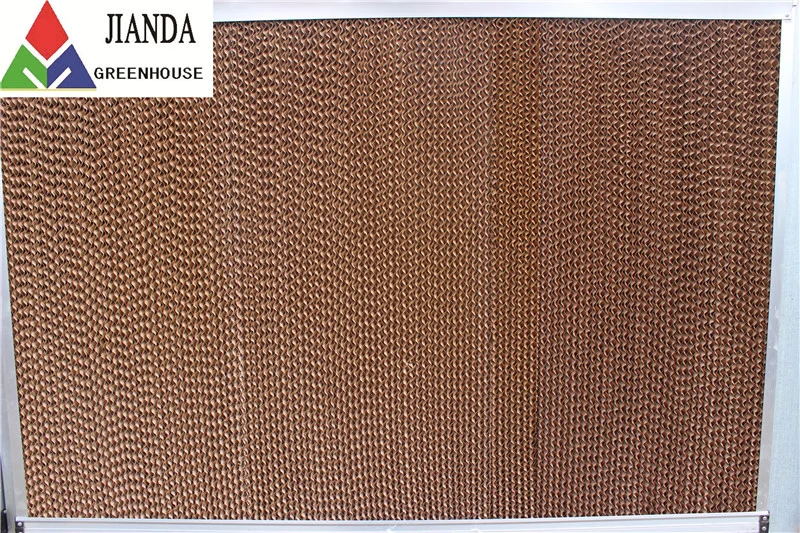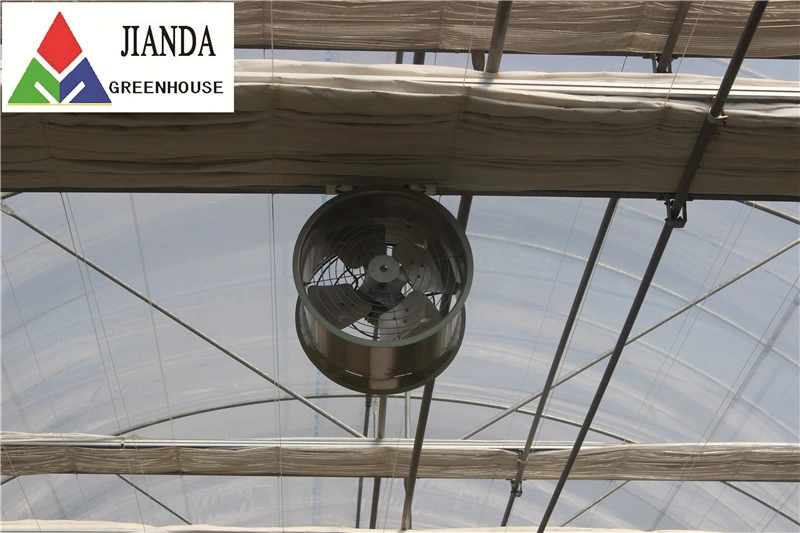 C:
.multi span
Agriculture glass
Greenhouse
Seedbed System
s
eeding bed system
Seedbed system of greenhouse includes fixed seedbed and mobile seedned. The fixed seedbed is single-layer, angel steel as the support, steel wire mesh set on the surface. The support of mobile seedbed is made by galvanized steel tubes, outline of the seedbed aluminum-alloy material. The surface of the mesh applies the anti-corrosive treatment by the cladding layer. The seedbed system can promote the utilization rate effectively of the greenhouse, usually up to about 85%
3.our factory shop make greenhouse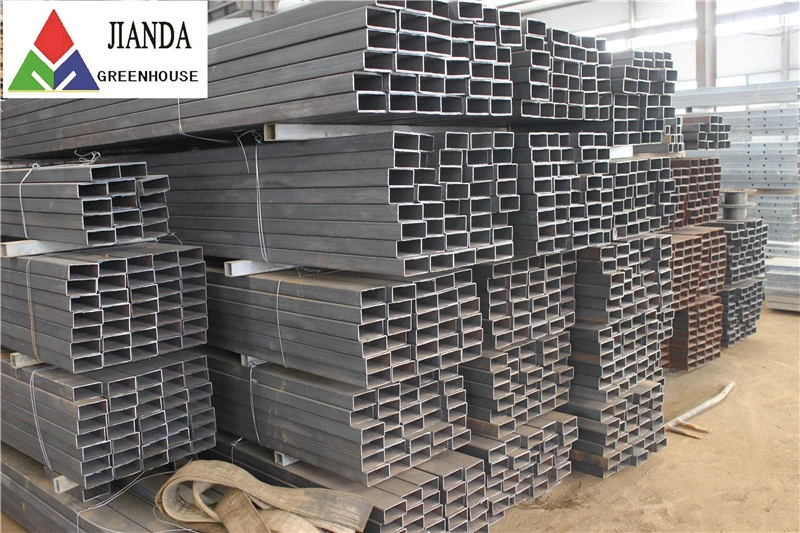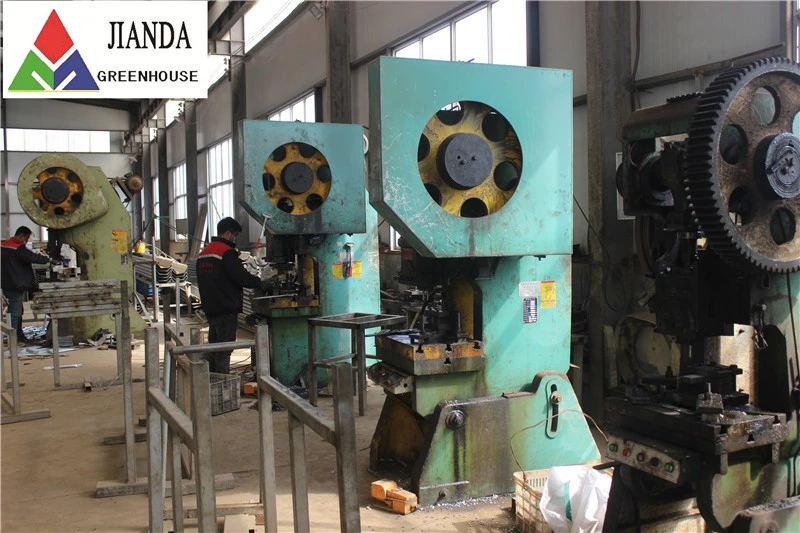 4.FAQ how to complete order.


1. How long is the delivery time?
The delivery time is from 10days to 60 days after getting deposit. It depends on the size of greenhouse.
2. How long is the warranty period?
We will supply free spare parts if any problem occurred in 12 months after installations.
3. Is your company foreign trade company or manufacturer?
We are manufacturer.
4. Can you supply sample?
Small parts can be supplied, but clients should pay the express fee.
5. Can your company supply greenhouse design?
Our company can give greenhouse design according to your land and plant after getting deposit. And we can give simple drawing before signing contract.
6. How to install greenhouse?
We will send our engineers to clients's site for guiding the installations.
Client should hire enough local workers for doing the installation work.
7. When installing, what cost should we pay?
Our engineers' airline tickets, local accommodations, visa fees, etc are taken by the clients.
Our engineers' salary is $100 /day per person.
8. What is the payment terms?
Generally, our payment way is 30%-50% TT deposit, the balance by TT before loading.
Or you can give your own payment term, then we can negotiate it.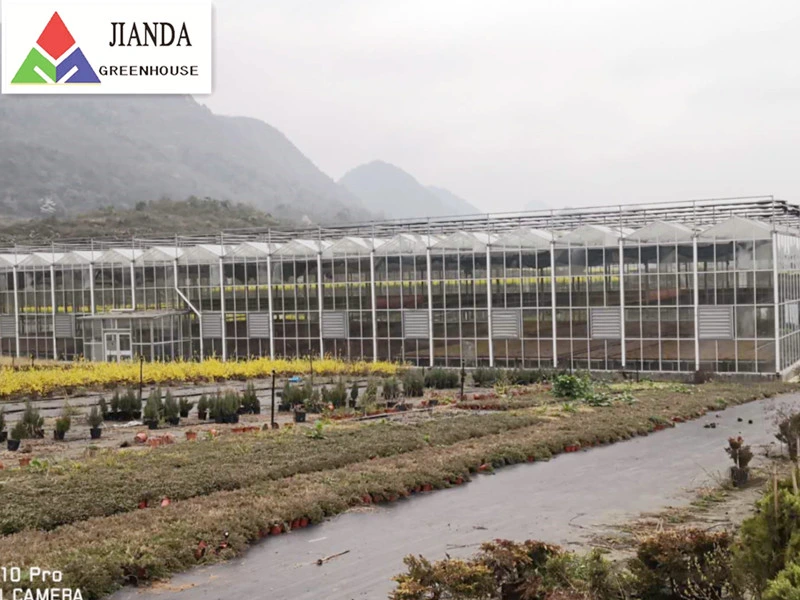 5.our greenhouse factory intr:
Weifang Jianda Greenhouse Material Co., Ltd ,
We are majoring on the greenhouse materials manufacture, sales and technical services. We are engaging in the advanced greenhouse projects and designing. More and more companies have built up cooperation with our company based on the advantages of the quality and price of our products.
Our operation principle is "Continuous Creation of Value for Our Clients". We are making persistent efforts based on the demands from our clients, and promoting quality of the products and reducing the costs continuously, so as to supply products of high performances cost ratio.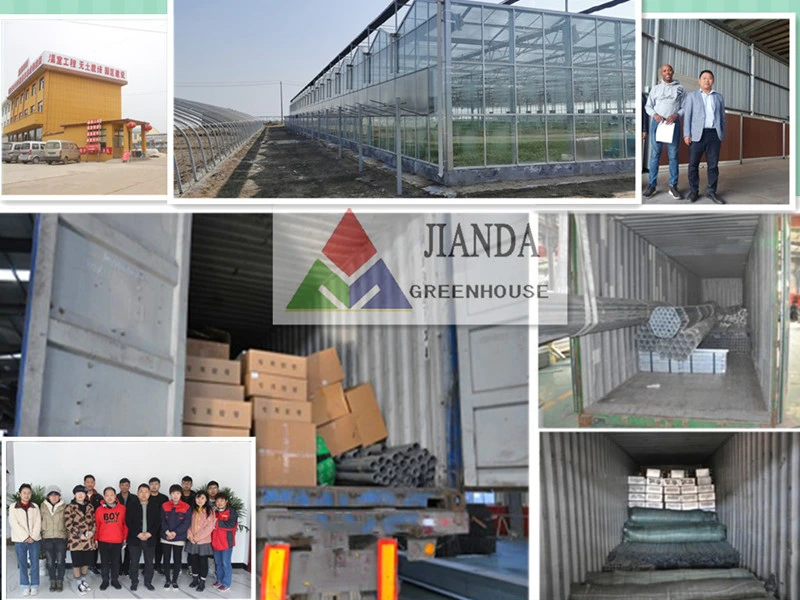 6.contact me