Gold Washing plant solutions for placer mining process
Gold washing equipment solution
Solution for gold mining washing porcess
1) Product Description
Potable gold mining trommel wash plant are mainly used for gold dust recovery.
I
t is composed by feeder hopper, scrubbing canister, nonaxle trommel, chute, shaking chute, centrifugal machine, etc.
T
he mobile trommel screen is a optimized removable platform for gold recovery, applicable to small or medium scale of placer gold ore processing that need mobile operation.
The gold dust ore processing capacity is 40 to 500 tons per hour.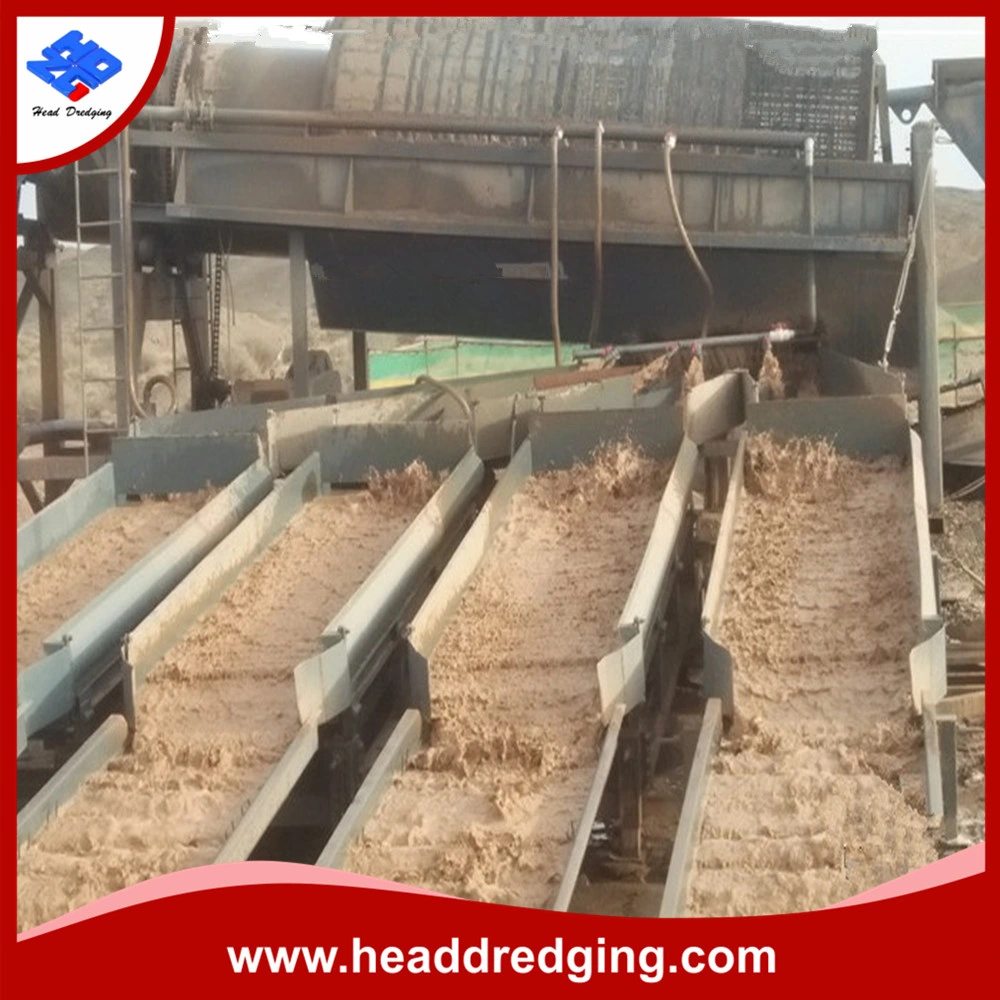 2)Technical Specifications
Model

HD-T5

HD-T10

HD-T20

HD-T30

Processing capacity

5t/h

10t/h

20t/h

30t/h

Screen size(D*L)

400*1300mm

530*1800mm

790*1900mm

1200*2000mm

Mesh size

8mm

8mm

8mm

8mm

Feeding size

≤

15mm

≤

15mm

≤

15mm

≤

15mm

Diesel engine

3kw

3kw

4kw

5.5kw
Model

HD-T50

HD-T100

HD-T200

HD-T400

Processing capacity

50t/h

100t/h

200t/h

400t/h

Gold chute size(D*L)

2000*1000mm

6000*1000mm

6000*1000mm

6000*1000mm

Feeder hopper

2000*2200mm

3000*2200mm

3800*3000mm

3800*3000mm

Feeding size

≤

15mm

≤

15mm

≤

15mm

≤

15mm

Diesel engine

24kw

50kw

75kw

120kw
*The above parameters are for reference. The product is customized according to customers' requirements.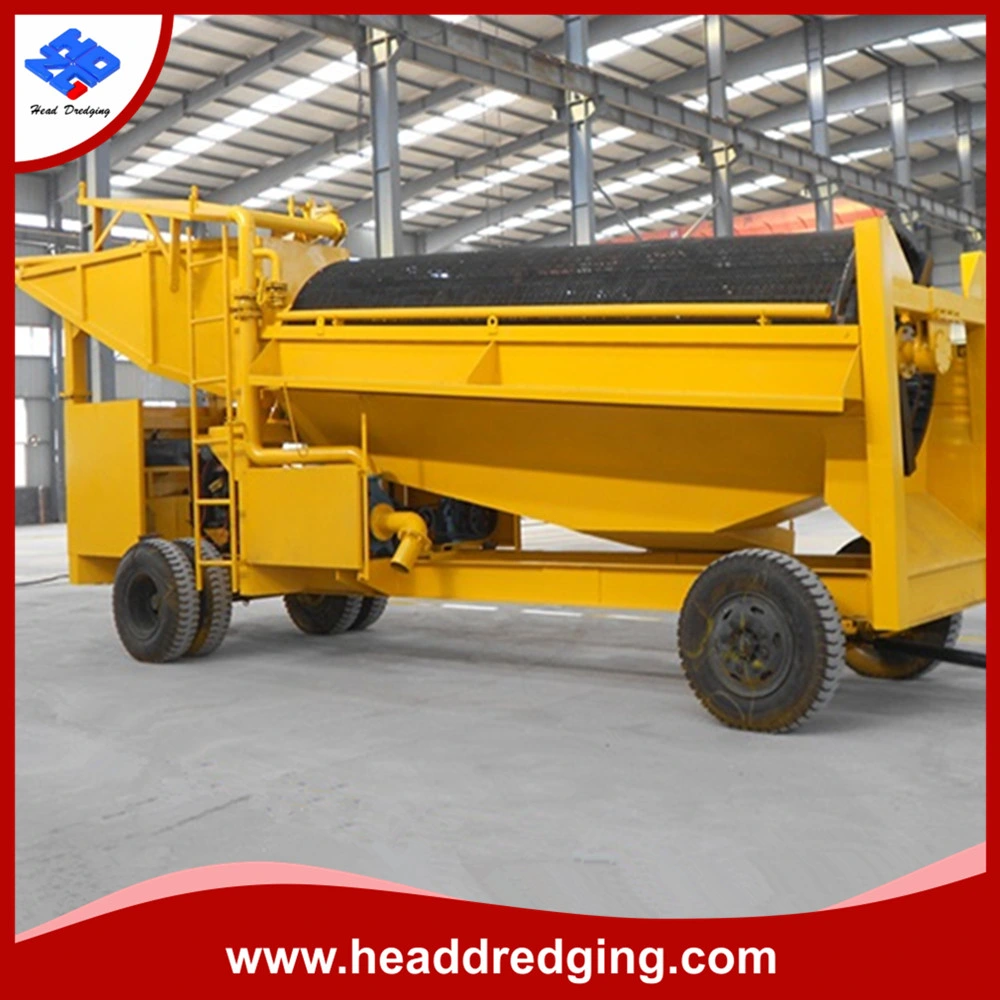 3) Main Features
1. Easy to move, patented unique design, adapt to complex condition
2. Simple operation, low water and electricity requirements, save cost
3. Large processing capacity, high recovery rate, gold recovery rate more than 90%
4. Adopt engineering machinery loading, longer drum life and no blockage.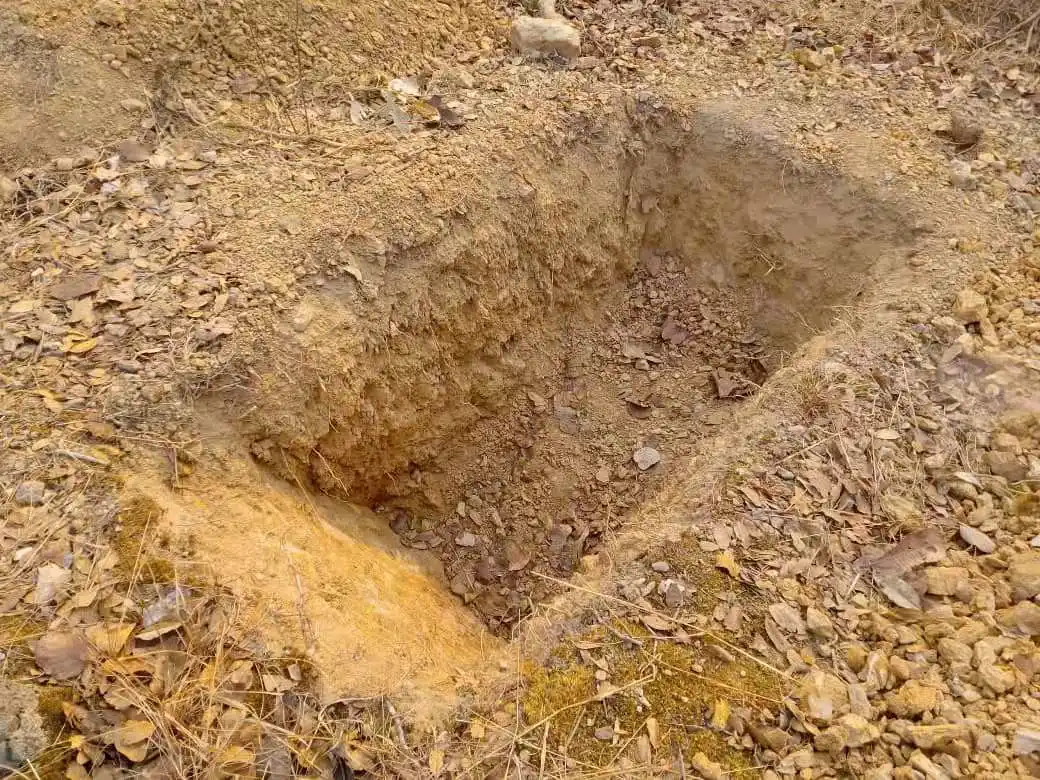 4) Spare Parts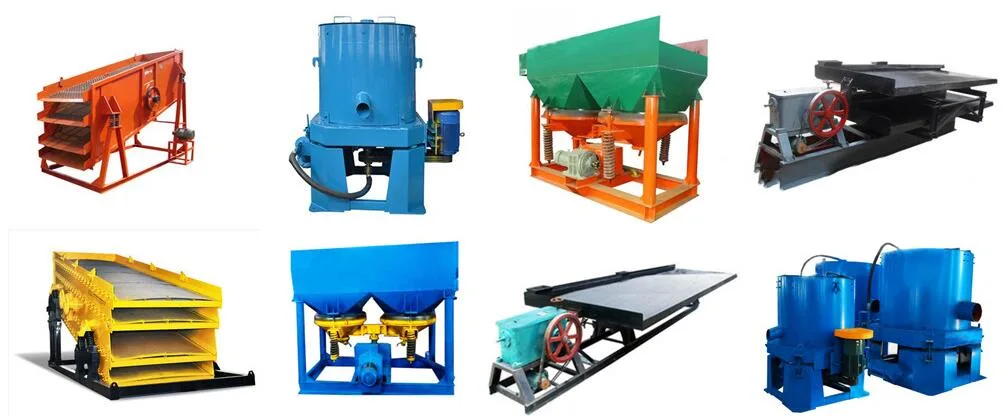 5)

Packing & Delivery
Packaging Details: standard package for export
Port: Qingdao
Delivery Time: within 5 days after receiving all the money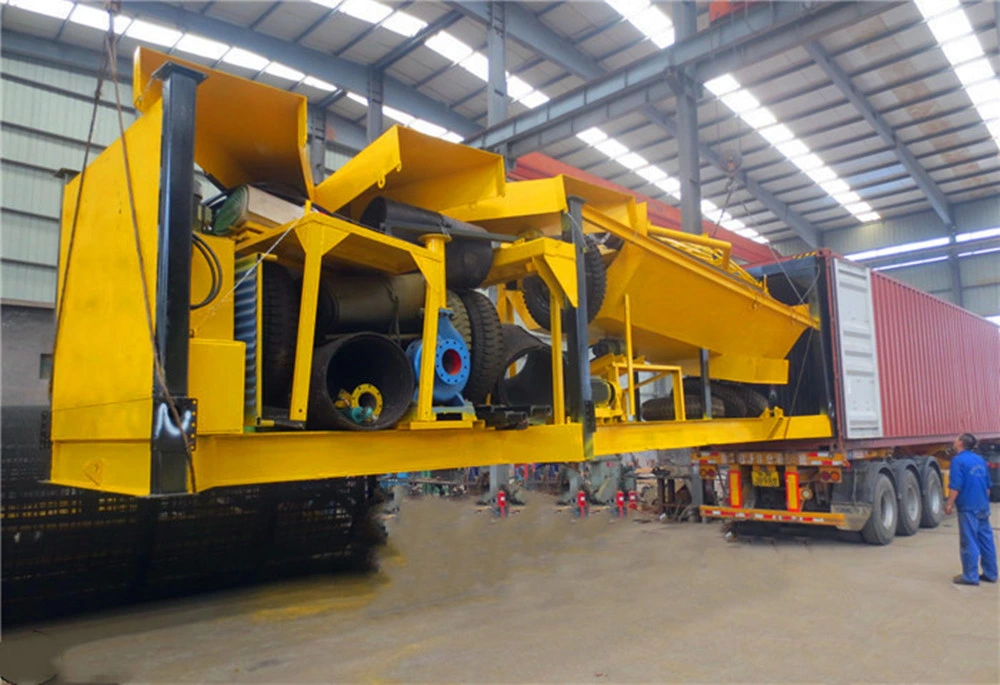 6) About Head Dredging
Head Dredging Heavy Industry Co., Ltd.
is a company specialized in
producing
dredgers, aquatic weed harves
ters
,
gold
mining machines and greenhouses.
Head Dredging aims to meet its clients
'
needs by providing high-quality and competitive dredging technology,water cleaning, mineral separation and so on.
We are committed to improve the technology of gold investigation, exploration, mining and refining process, so that our clients can catch more fine gold, and reduce the gold mining risks and difficulties.
Our products are mainly exported to Russia, Ghana, Kyrgyzstan, Sudan, Suriname, Guyana, Ecuador, Philippines, Indonesia, Myanmar, North Korea, Africa, etc. We can produce gold panning equipment of different production according to the customer's mineral materials and requirements.
7) Work Shop

8) Production Line


9) Case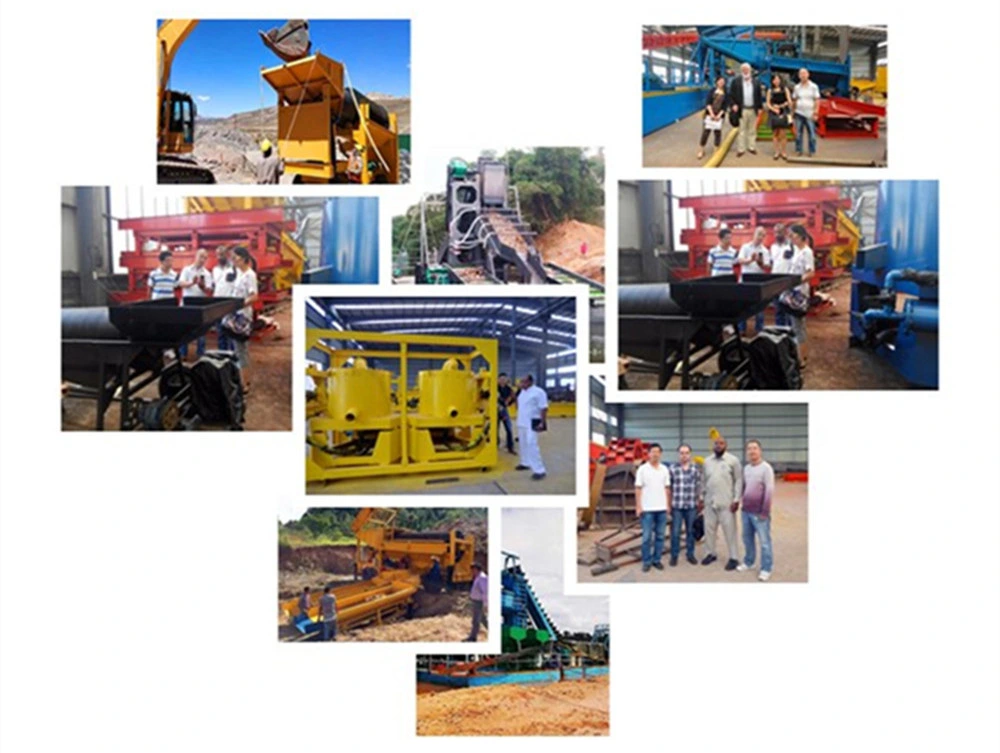 10) Our Certificates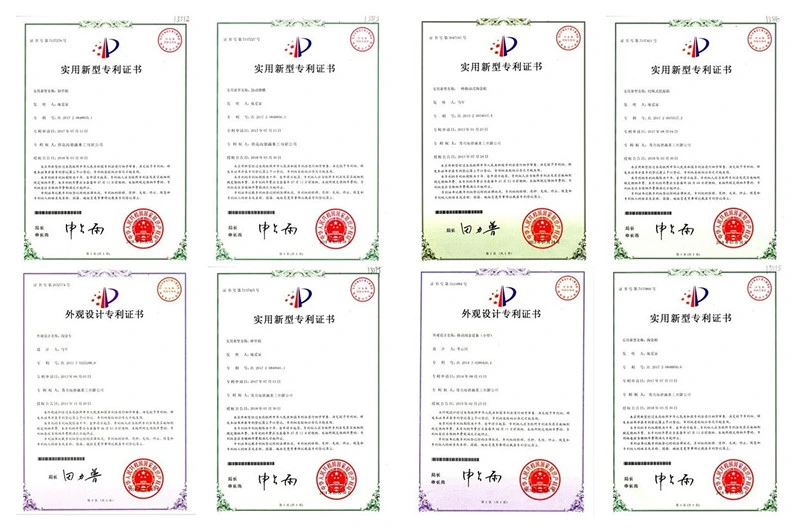 11) Other Products




12) FAQ
How
to assemble the machine
Our technicians are responsible for installing the machine in the field. We also offer training services
After-sales service
If there are any problems during the operation of the machine in the warranty period, we will exchange parts for free. All kinds of questions are available to answer
after the purchase, please
fell free
contact us.
Contact information


13) Contact Information