Good Quality Tomato and Strawberry Hydroponic Venlo Glass Greenhouse

Product Introduction
Greenhouse is a structure with walls and roof made mainly of transparent material, such as glass, in which plants requiring regulated climatic conditions are grown.Many commercial glass greenhouses or hothouses are high tech production facilities for vegetables or flowers. Our glass greenhouses are filled with equipment including screening installations, heating, cooling, shading,ventilation,lighting, and may be controlled by a computer to optimize conditions for plant growth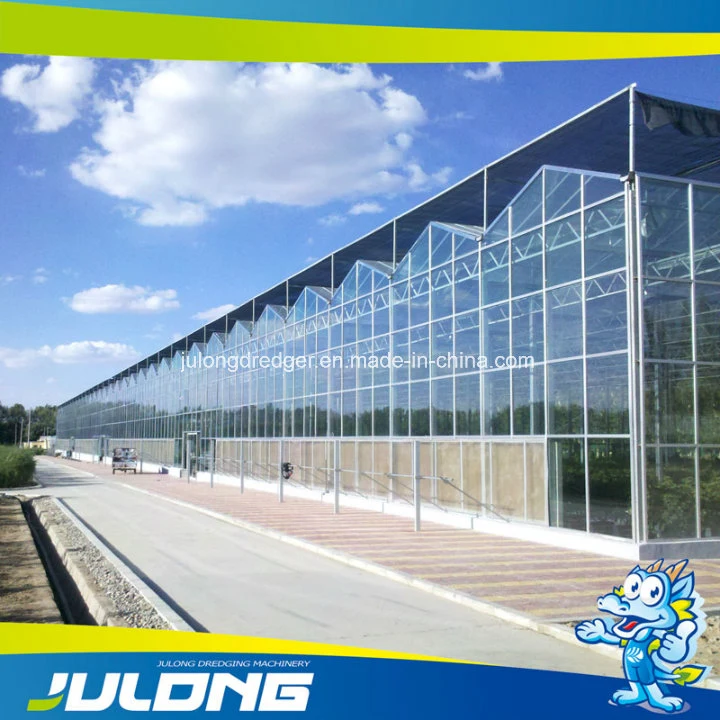 Technical Specs
| | |
| --- | --- |
| Span | 8.0m/9.6m/12m |
| Length glass greenhouse | less than 70 |
| Column Space | 4m |
| Glass greenhouse Height | 4m-10m |
| Wind Load | 0.55KN/m2 |
| Snow Load | 0.35KN/m2 |
| Planting Hanging Load | 0.25KN/m2 |
| Rainfall | 140mm3/h |
| Glass greenhouse Pipe line | Hot dip galvanized steel pipe |
| Covering material | 8mm tempered glass |
| Light Transmission | more than 90% |
Our Advantage
Good Quality Hot dip galvanized steel
This kind of special treated steel has good anti-corrosion and anti-rust effects, which extends the service life of the greenhouse. In dry area, the working life can be more than 30 years.
Excellent covering material
The light transmission of the glass can be more than 90%, and the tensile strength,durability is beyond your imagination..In this condition, the ouput of the vegetable will be much more.
We can offer one stop service for the customer from designing, manufacturing, to installation and after-sale service. All the greenhouse can be fabricated customized according to customers' demand and will be professional advice according to our experience.
The greenhouse remote control is available now.The senor is installed in the greenhouse to detect the humidity,temperature and ventilation, and the whole control system is integrated in the computer and phone number. You can control the greenhouse by the computer and phone to make the max capacity.

Optional System for you to choose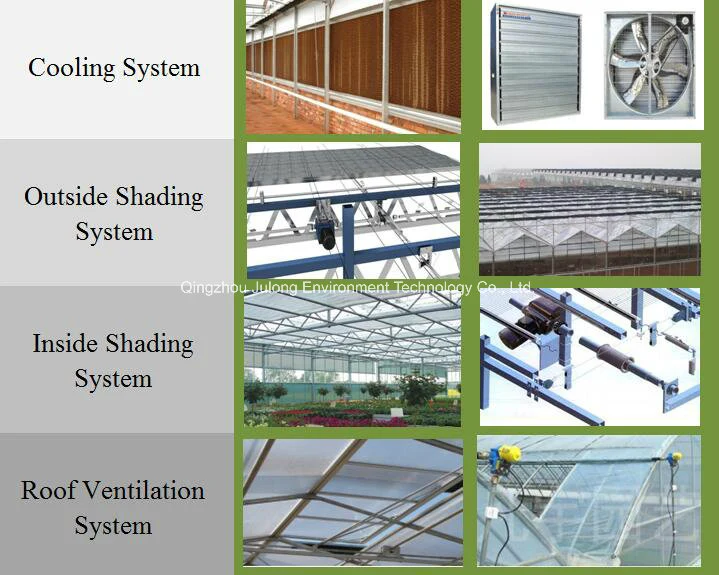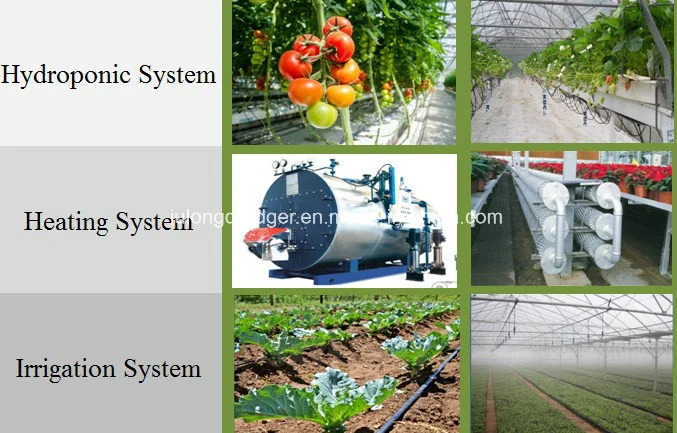 Package and Delivery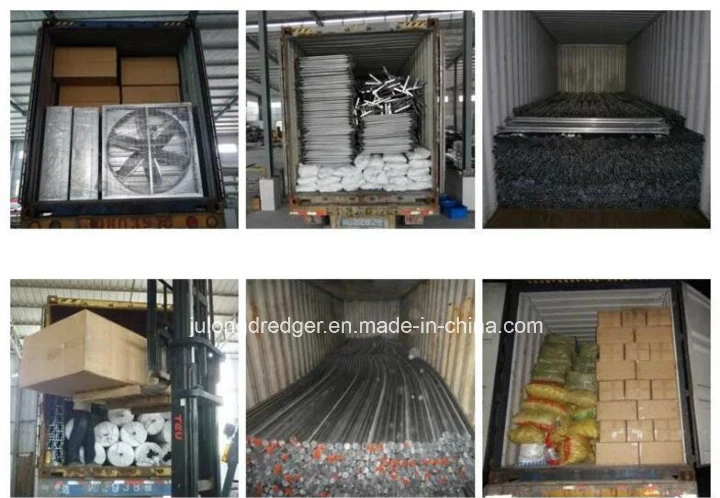 Greenhouse Photo Gallery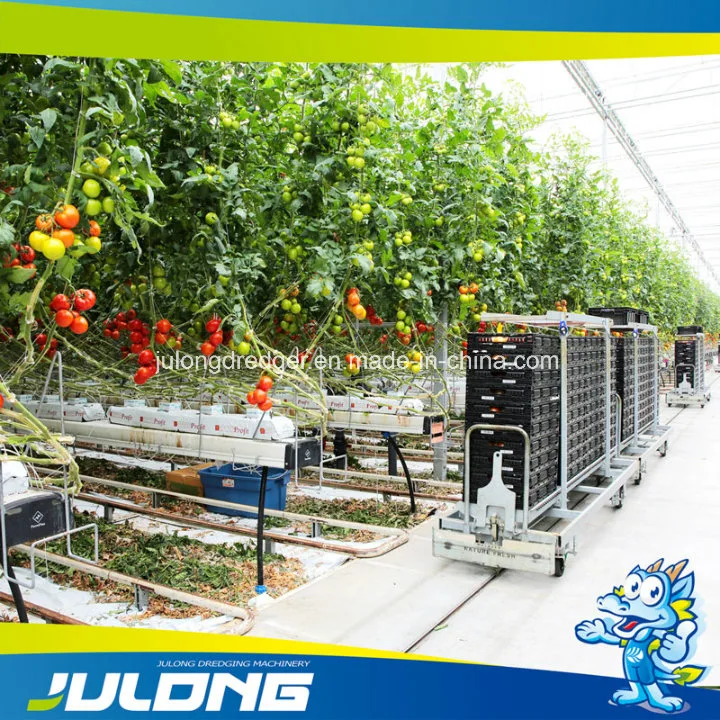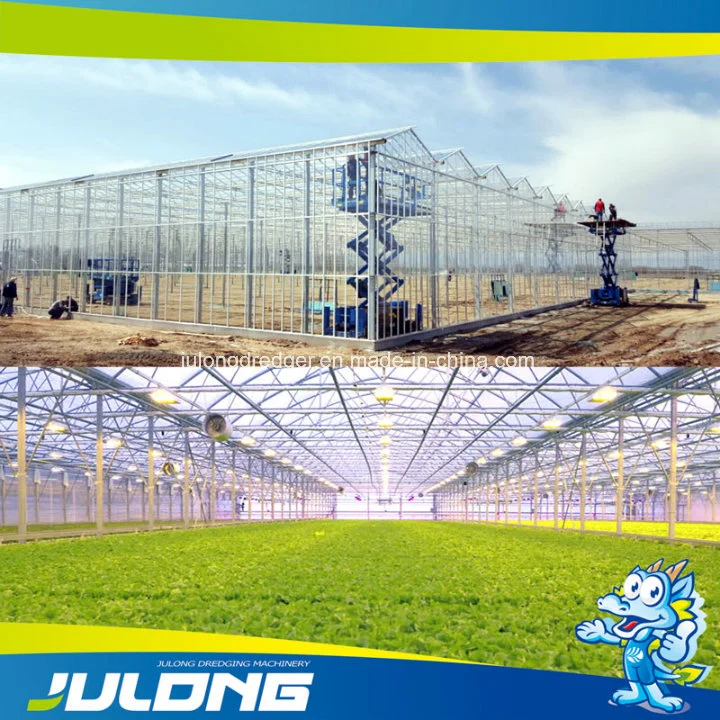 When you need the greenhouse, feel free to contact me: