Low Cost Hot Sale Agricultural/Commercial Plastic Film Greenhouse Philippines
1.
Basic description
1) Plastic film greenhouse is a simple and practical protection facilities for cultivation, due to its easy to build, easy to use, less investment, with the development of the plastics industry, it is widely used around the world.
2)
Using wood, steel and other materials, and cover with plastic film to build a arched greenhouse, for cultivation of vegetables, to early or delay supply.
3) Film greenhouse can take full usage of solar energy, has the effect of heat preservation.
It can increase the yield per square meter, prevent natural disasters, especially in the north area in early spring and late autumn supply off-season fresh vegetables.
2.
Specifications
Span

8m

-12m

, as required

Column s

pa

ce

4m

Gutter height

3-6m

Planting hanging load

0.15kn/m2

Wind load

0.45 kn/m2

Snow load

0.

3

5 kn/m2

Rainfall

140mm3/h

Frame

Hot galvanized steel

pipe

Covering material

PO/PE/PP Film,




Thickness 0.12mm/0.15mm/0.20mm

Type

Tunnel / Arch

Greenhouse

Layer

Single
3.
Projects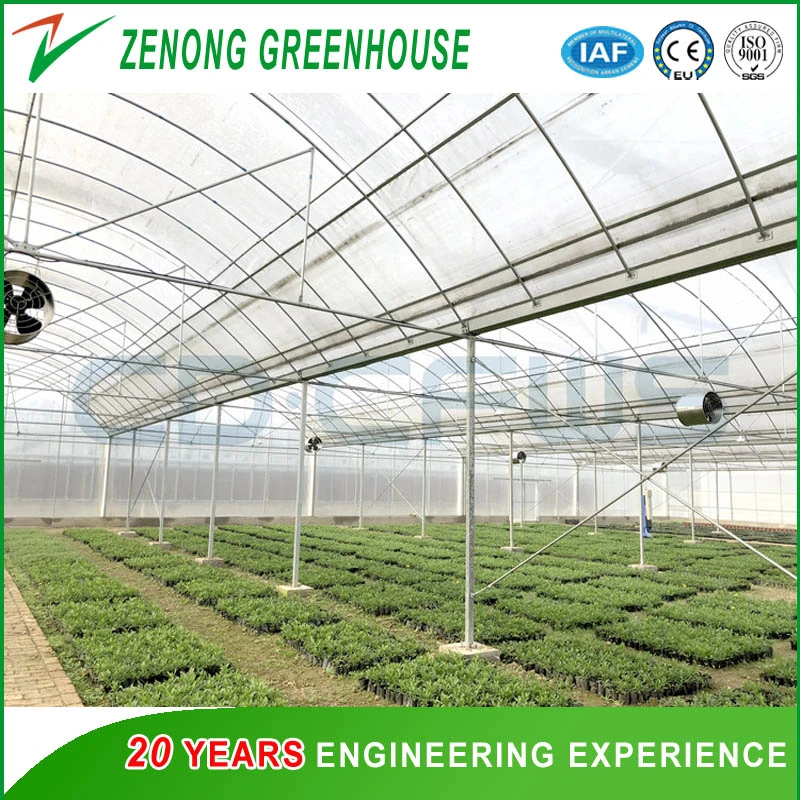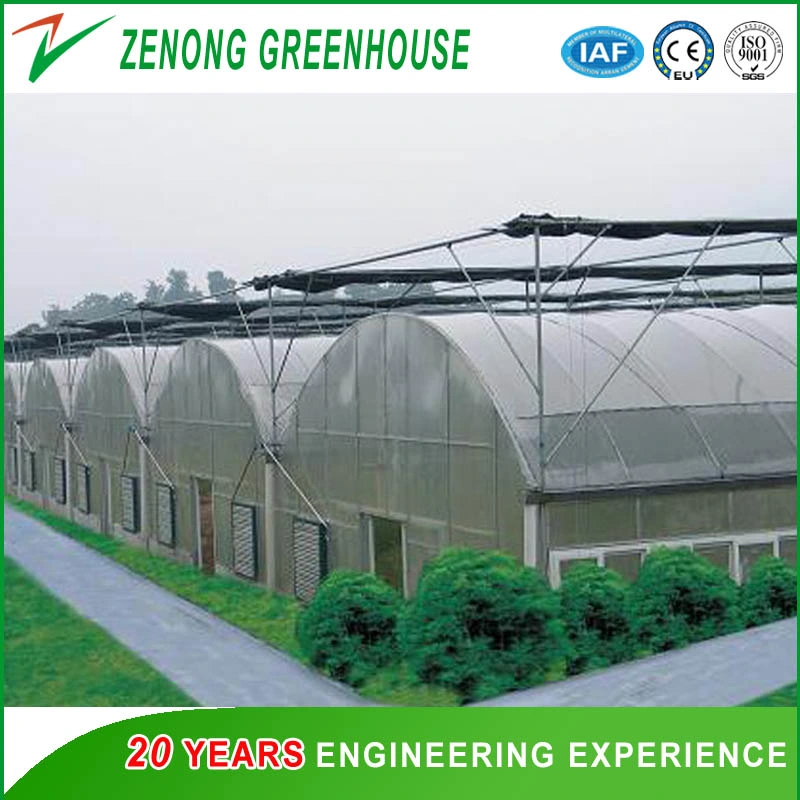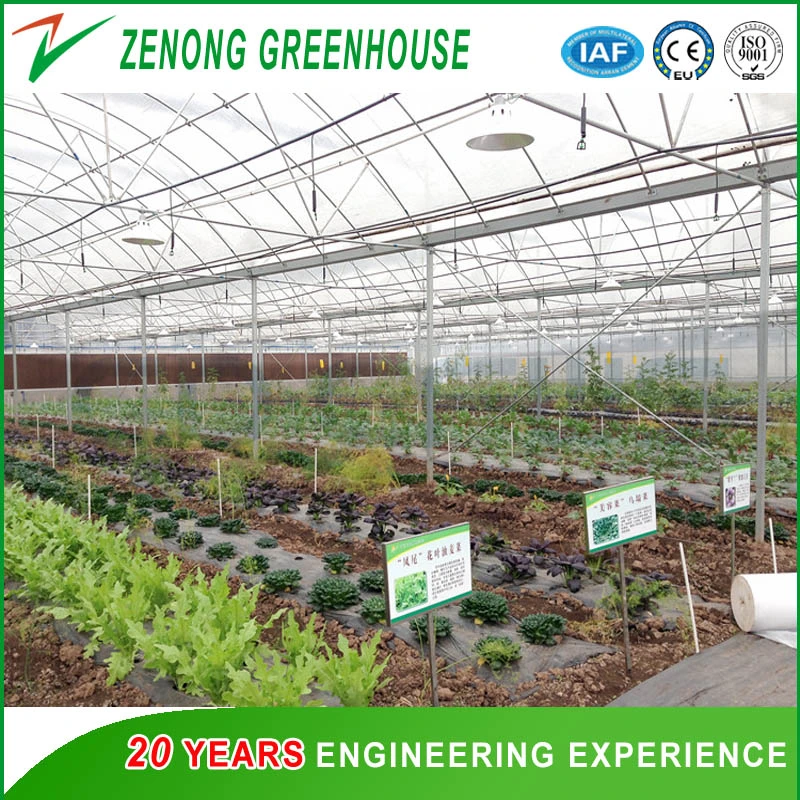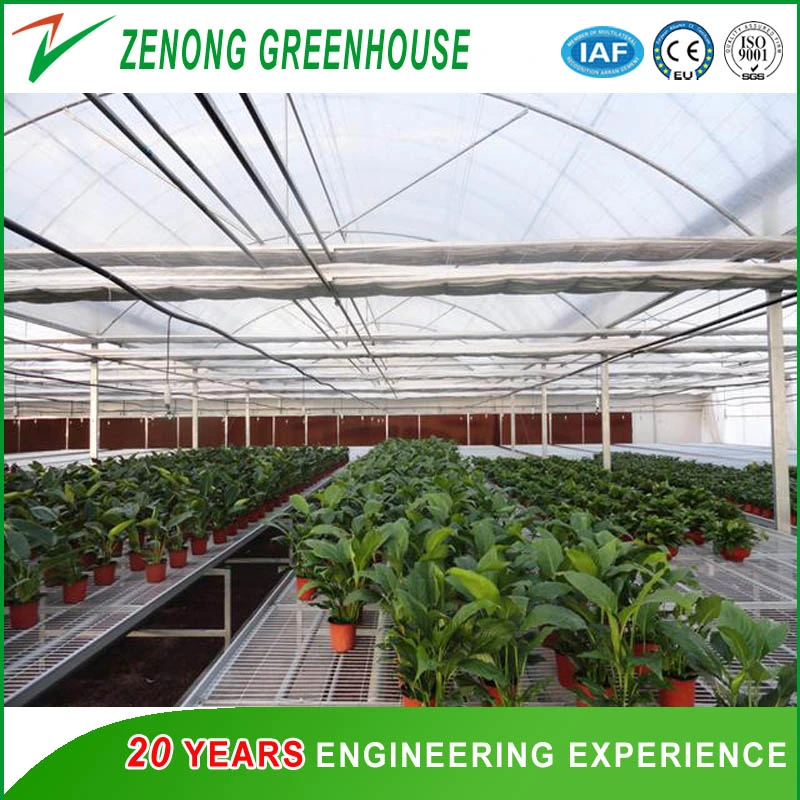 4.
Advantages
The film greenhouse is widely used for it is economical, easy to built and at low cost.
Our company has 20 years engineering experience, domestic top technical team, strict control of quality, and we provide technical services as customer requirement .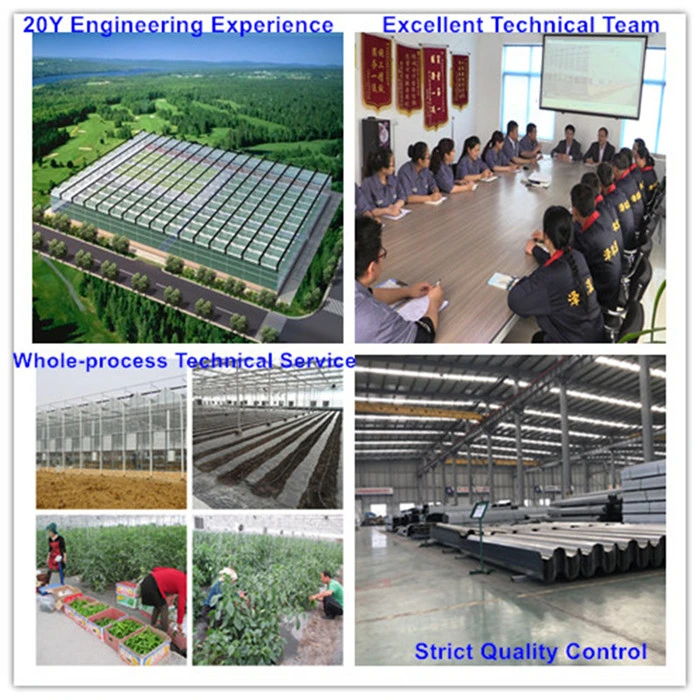 5.
Customers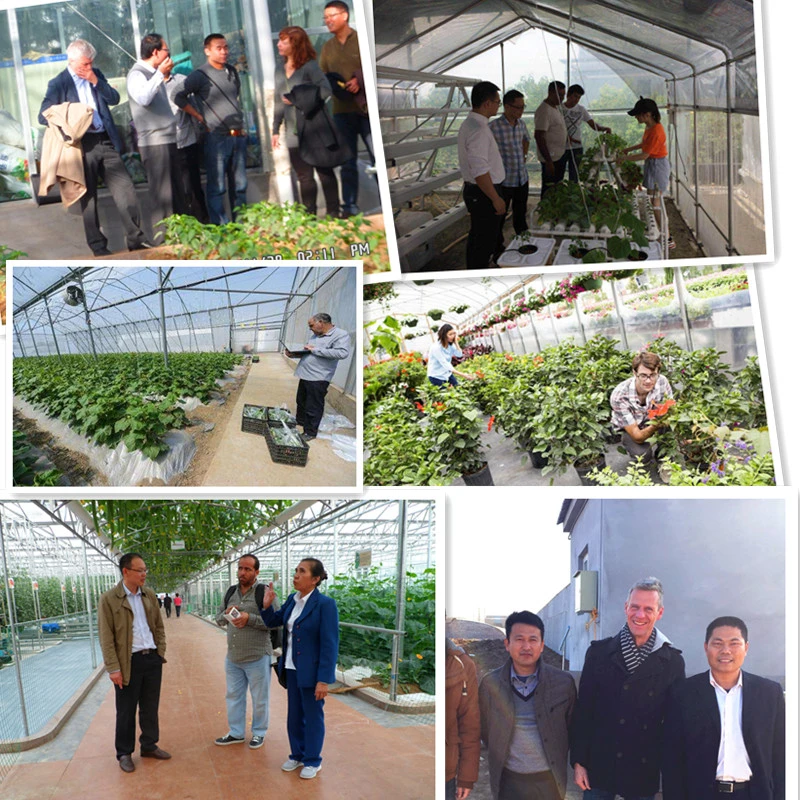 6.
Other Greenhouse Products
Glass Greenhouse/ PC sheet Greenhouse/ Plastic film Greenhouse/ Solar Greenhouse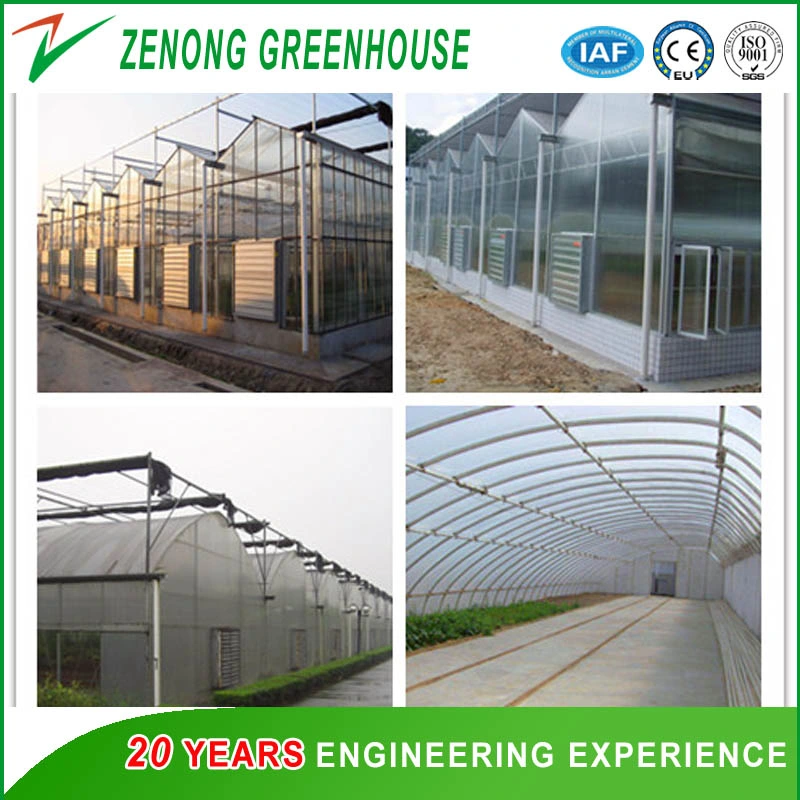 7.
System configuration
Ventilation System/
Shading System/
Cooling System/
Irrigation System/
Control System. etc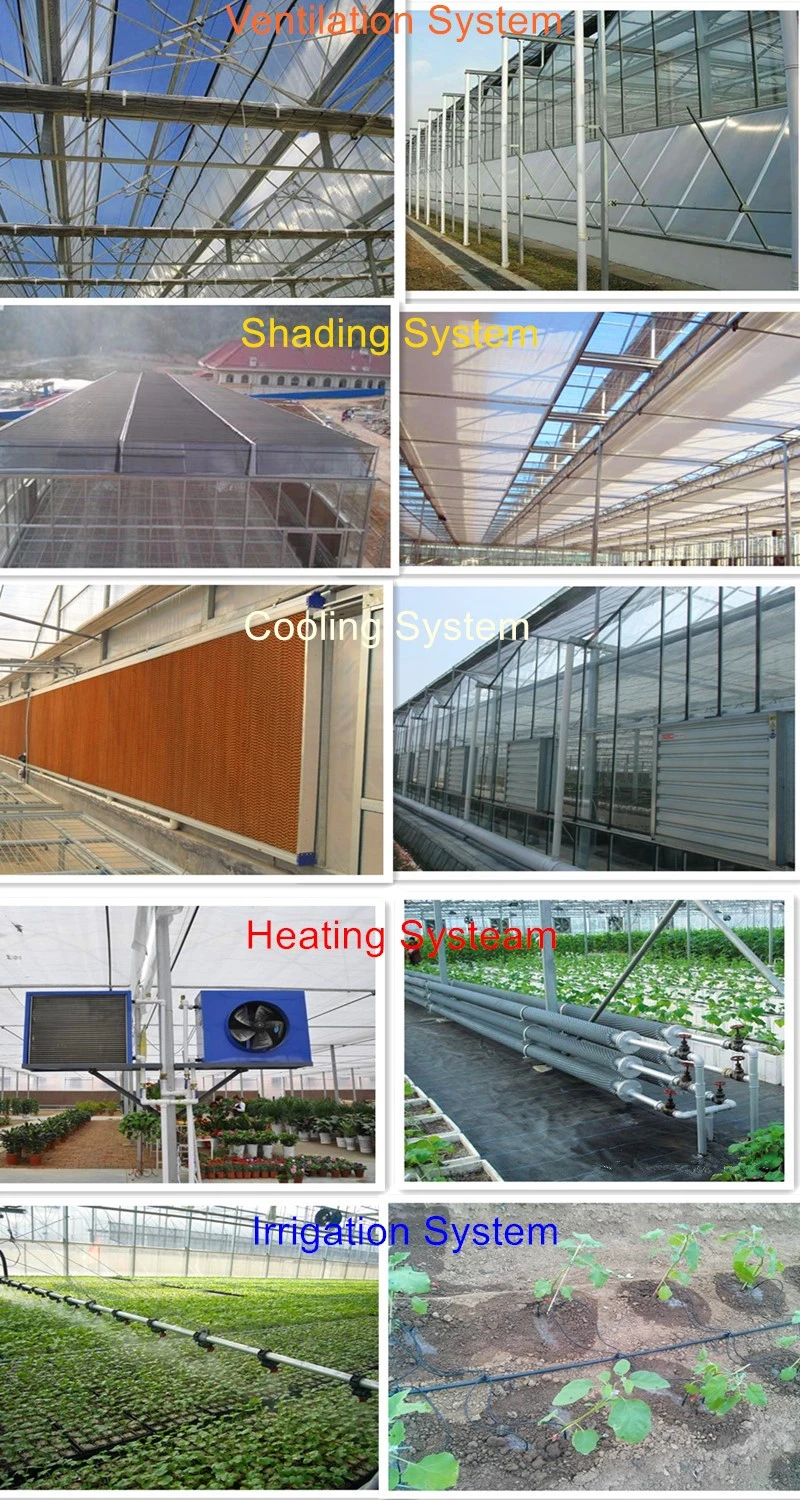 8.
Packing and Delivery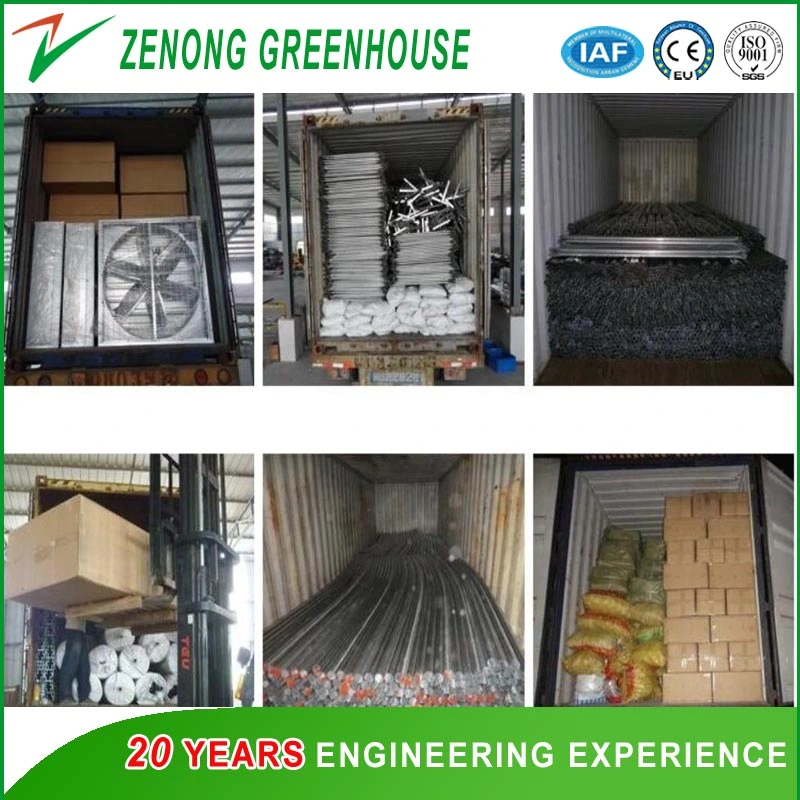 9.
Company Profile
Zenong is a specialized greenhouse engineering company integrating design, production and installation. The company covers an area of more than 20,000 square meters, and the agricultural park construction area of 25,000 square meters. We have four domestic top-level greenhouse skeleton production lines, with an annual output of about 150,000 tons of galvanized skeleton parts. All our personnel and workers have been professional trained, to provide our customers with best quality greenhouse, high planting technology and perfect after-sales service.
The company has always insist to scientific and technological innovation, excellent quality and perfect service. We fully serve every customer for technical training, experts on-site guidance, and output of agricultural technicians, so that our customers must never worry about the construction and management of greenhouse.
We adhere to the principles of integrity, professional and enthusiasm, willing to develop with our customers to achieve win-win development.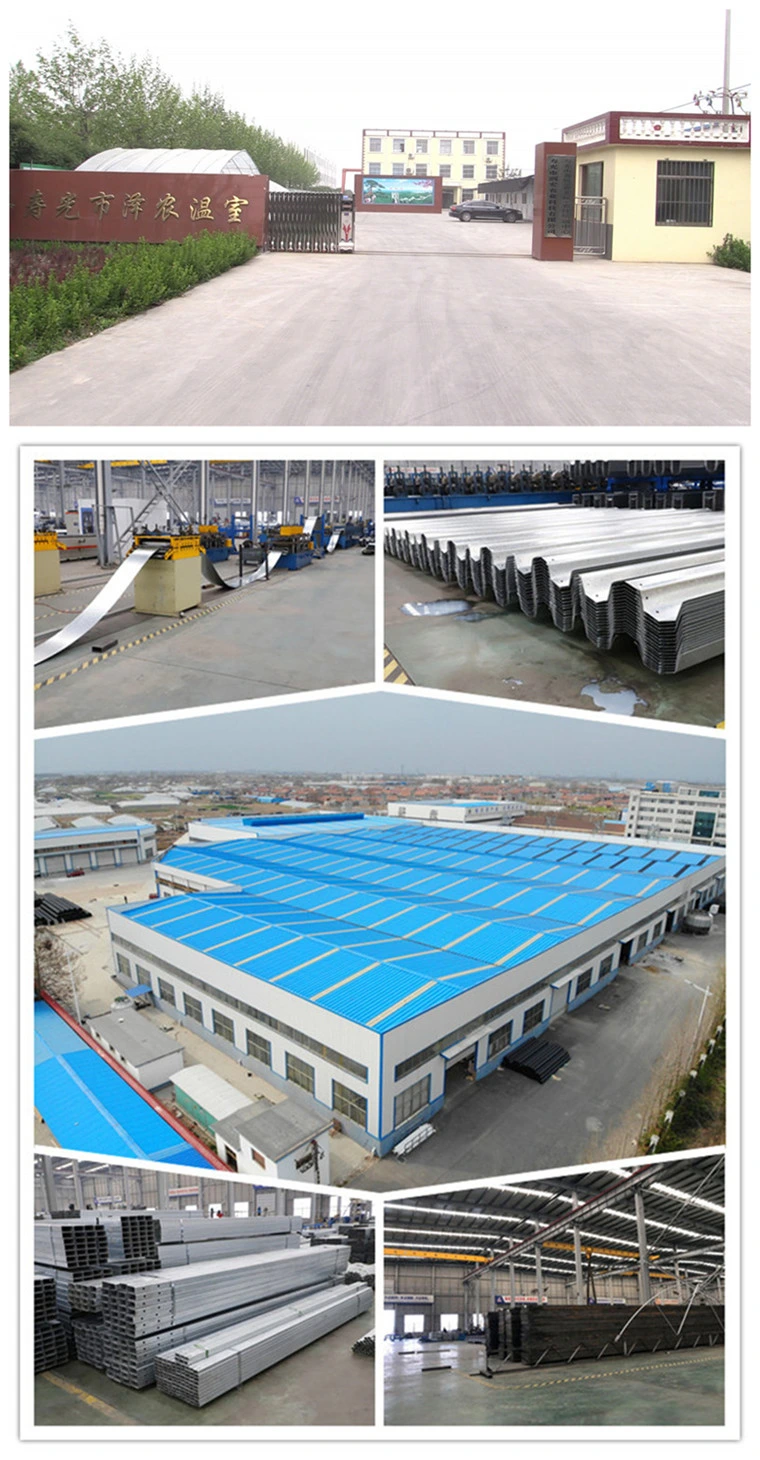 10.
What we can provide to you?
Strong Technology Team:
Professional R&D center guarantee top quality and advanced reliable design for each project.
Customization
:
All the greenhouse design is made according to customers' local climate condition and requirements.
Good after-service
:
We could send engineer go abroad for correct installation, horticultural service and other service for you
.
Quality warranty:
If any parts or structure has some prob
le
m within warranty period,we will maintain or change free of charge
.